Super popular Twitch streamer, Amouranth, AKA Kaitlyn Siragusa just let the world know that Twitch has suspended her monetization indefinitely. Fans are not happy about Twitch's decision.
Amouranth has over 2.7 million followers and this is a major blow for her.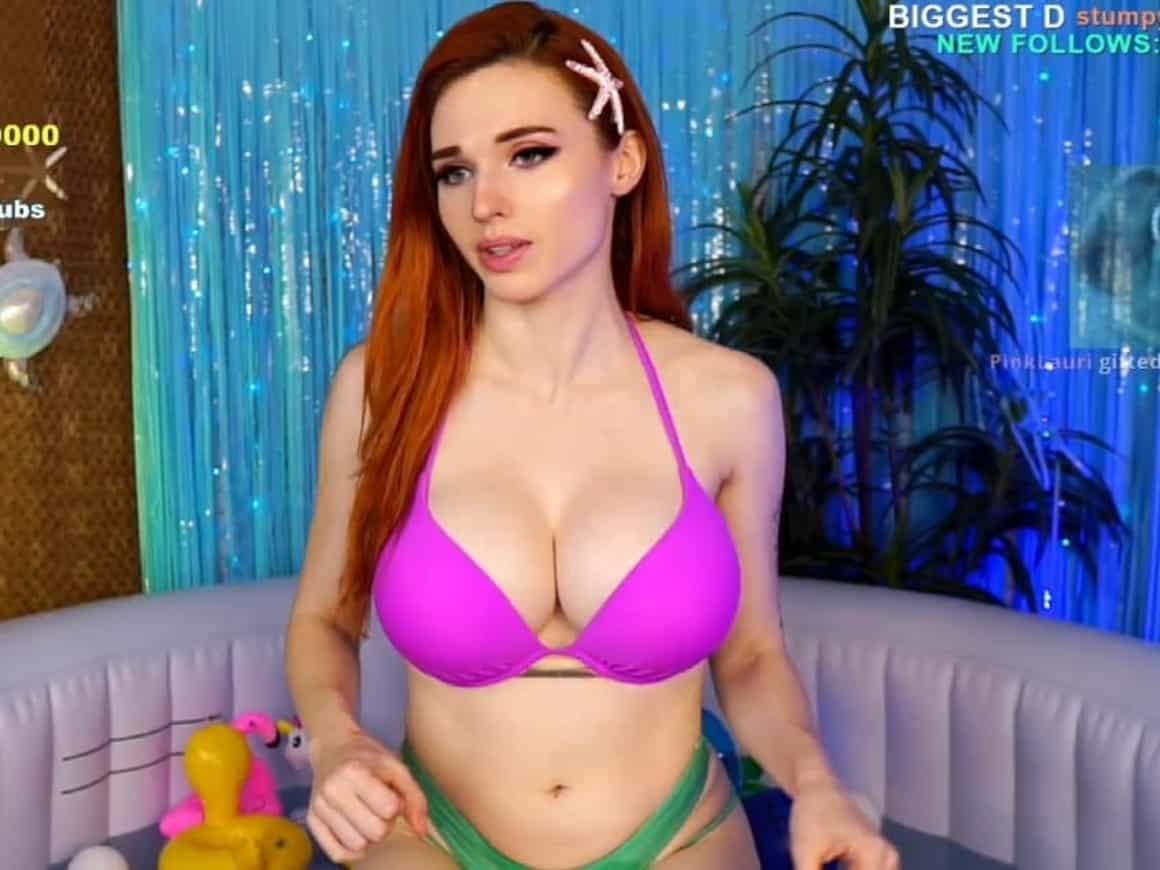 Amouranth posted:
Yesterday I was informed that Twitch has indefinitely suspended advertising on my channel,"

"Twitch didn't reach out in any way whatsoever. I had to initiate the conversation after noticing, without any prior warning, all the ads revenue had disappeared from my channel analytics."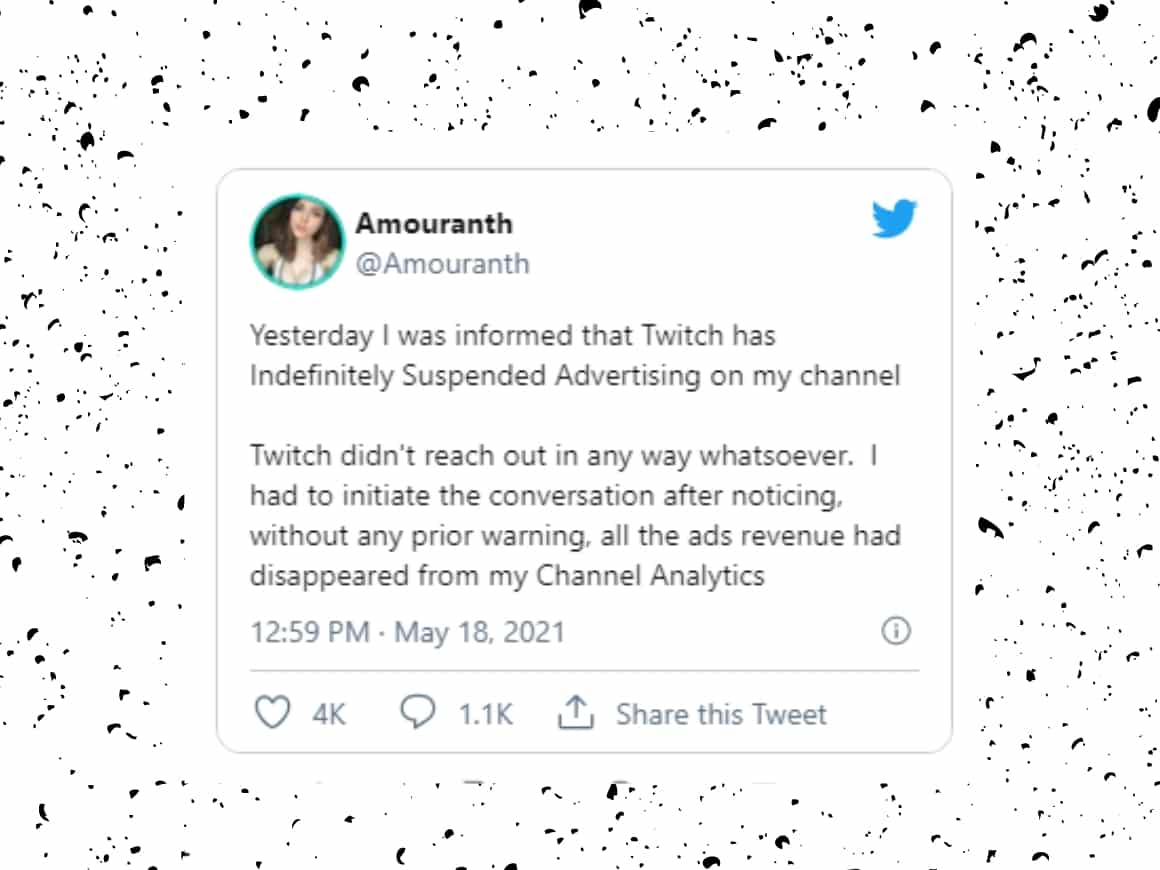 Fans are pretty outraged at the news and are laying into Twitch hardcore.

The news comes just after the world found out that Twitch has banned the term "hot tub streamer", which is basically what Amouranth is.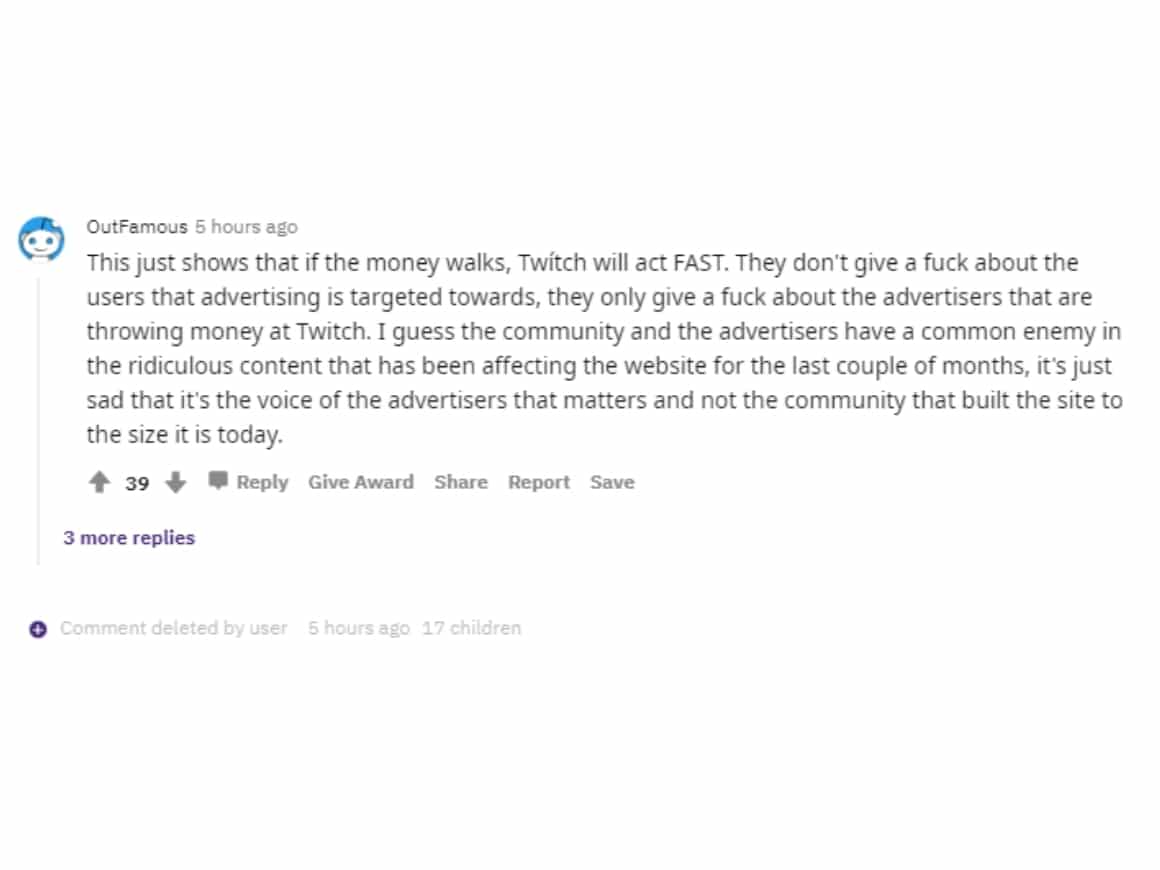 Youv'e got to admit, whether you feel bad for her or not, she's got some pretty loyal fans behind her.