It's no secret that gamers seem to prefer open world games over other more traditional game types. Whether you have played an open world game in the past or not, now is the time to try it out because there are some truly amazing games coming out in 2021.
Here are 10 open world games that are coming out in 2021:
New World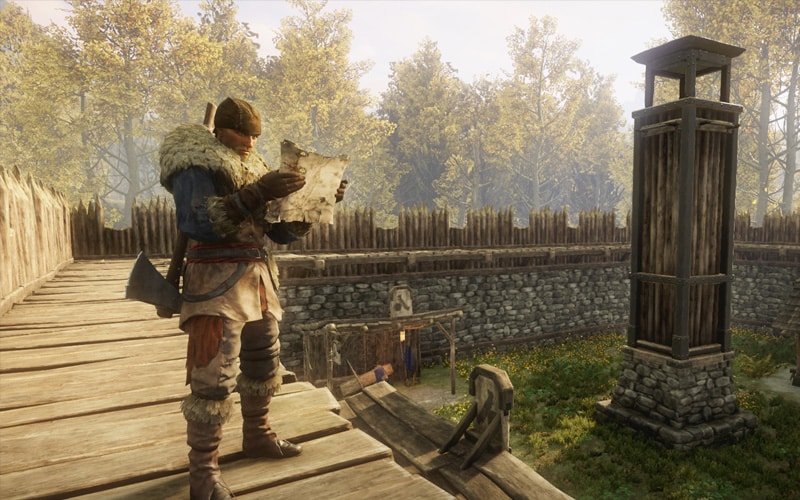 This one is a MMORPG (Massively, Multiplayer, Online, Role Playing Game) that is set in a mysterious world called Aeternum, AKA the Eternal Isle. In the game, you are part of a faction (there are a bunch of them) that are struggling to control of what's thought to be "the key to eternal life". It's a constant struggle to survive and dive into the dark secrets of the island.
Going Medieval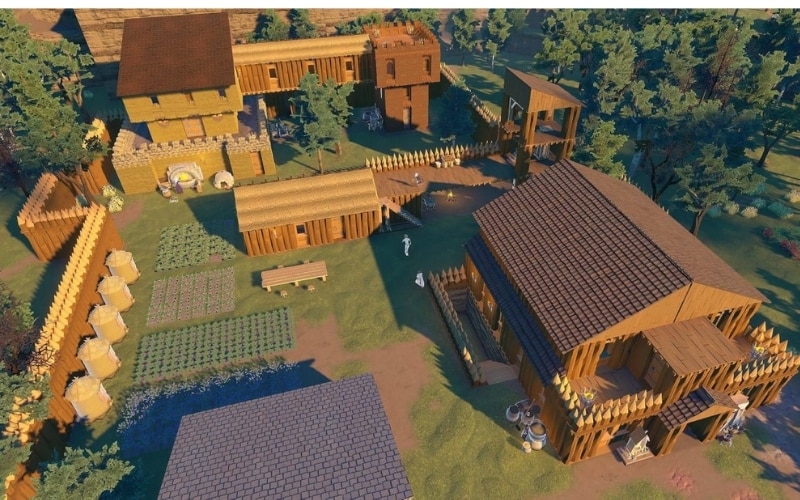 This one is set in a big city, but the player must use survival elements, as the world was decimated by a rampant plague.  The player needs to build a base and begin to rebuild society by using medieval techniques and technologies. There are plenty of obstacles along the way including, hostiles, illnesses, and wild animals.
Dead Matter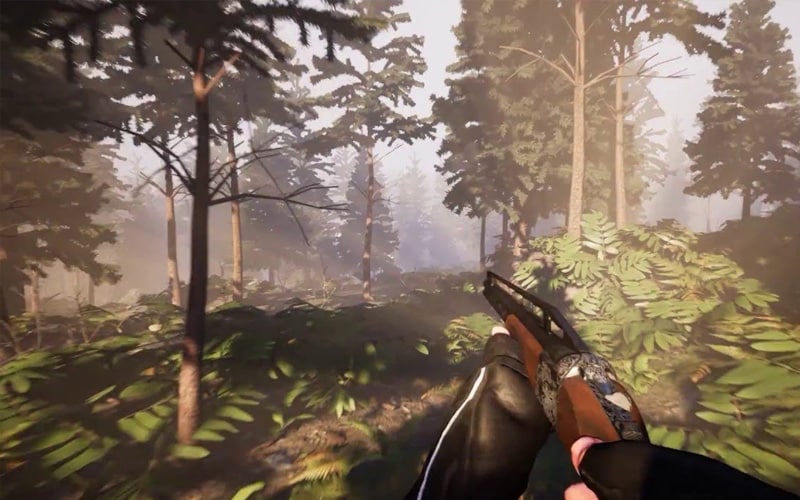 This one is a super ambitious project by a new startup. The game setting is Alberta, Canada, during a zombie apocalypse. The player must survive by gathering supplies and finding weapons in the harsh, zombie filled environment.  Supposedly any building can be turned into a safe house and the player must use skills in hunting, farming, and crafting.  One of the most interesting things about this game is that the game changes as time goes on, because the world will start to decay and the fences and buildings will become less effective against the zombie attacks.  The player must adapt and use new strategies to survive.
Sherlock Holmes Chapter One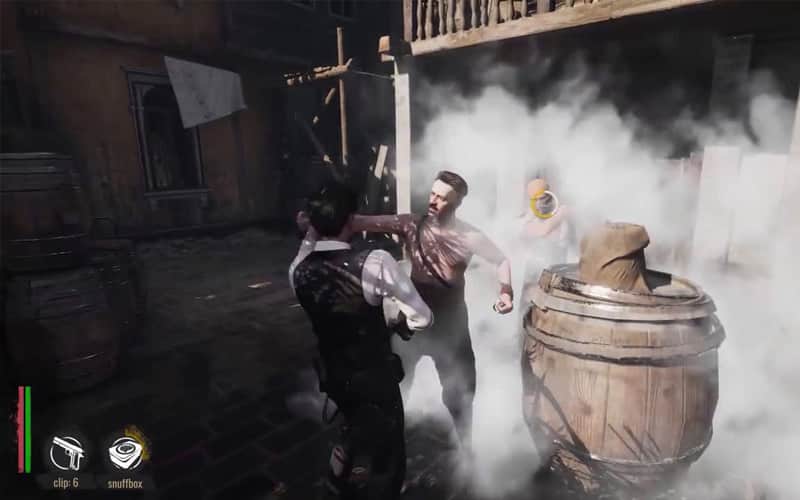 Put yourself into the shoes of the famous detective, Sherlock Holmes and immerse yourself into a world of whodunit mystery as he travels through the Mediterranean to uncover the truth about his mother's mysterious death. As the player you can pretty much decide to go where ever you want, talk to anyone you choose, and do whatever if takes to solve the mystery.
S.T.A.L.K.E.R. 2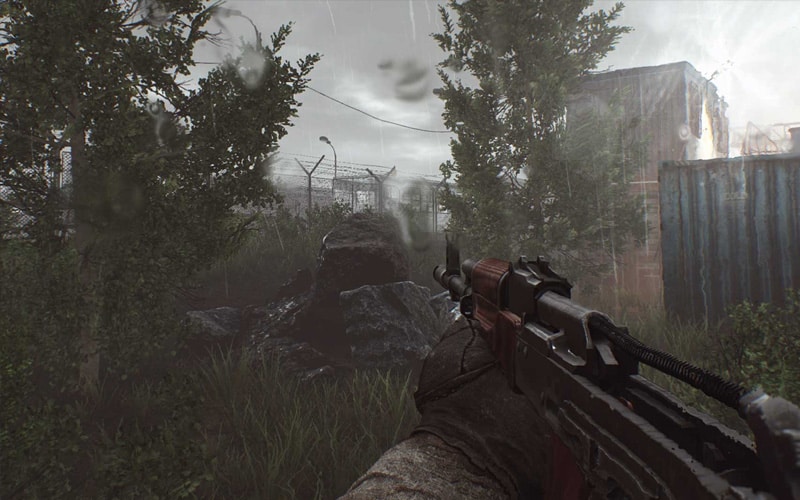 Fans were psyched when this long awaited sequel was announced in 2010, but then it was suddenly cancelled. Its back in 2021 but not much is known about it yet.  We are assuming it will follow up on the events of the first version, S.T.A.L.K.E.R., but no one is sure what the exact timeline will be as to how long after the first version's events. It is said to include first person shooting, many survival components, and of course an element of horror.
Hazel Sky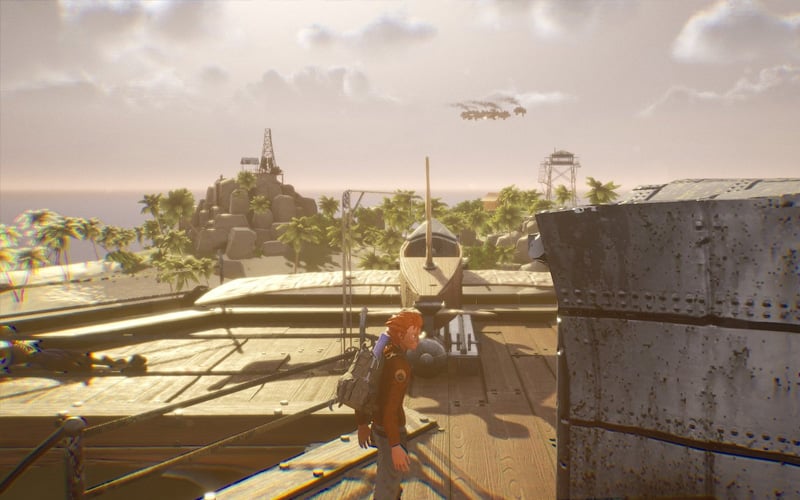 This one is another indie title in which you are a young guy who was sent to a mysterious island to prove your skills as an engineer before you will be allowed to return home. You must explore the vast island, picking up parts and repairing ships along the way to finally make your way home.
Fable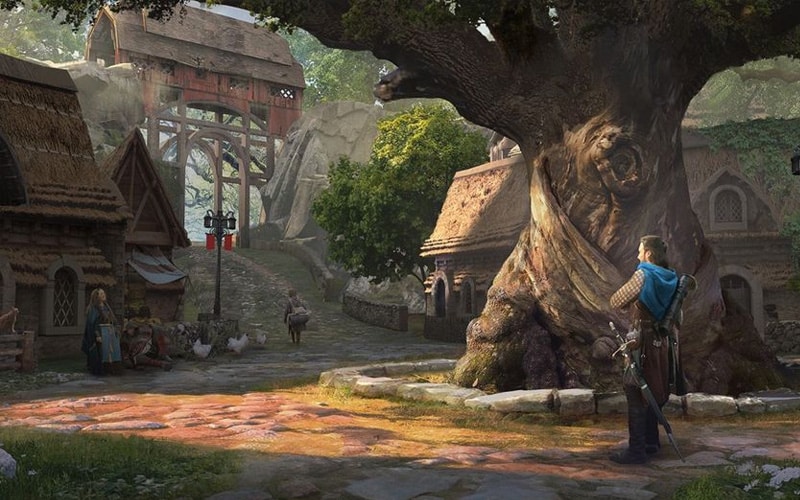 A soft reboot of the series, although fans were hoping it was a continuation.  This one is said to be more classical medieval fantasy, much like the much earlier versions.  The Heroes Guild will hopefully be making an appearance in the game.  Overall, the game will keep most of its familiar components, as well as its humor and magic quality.
Occupy Mars: The Game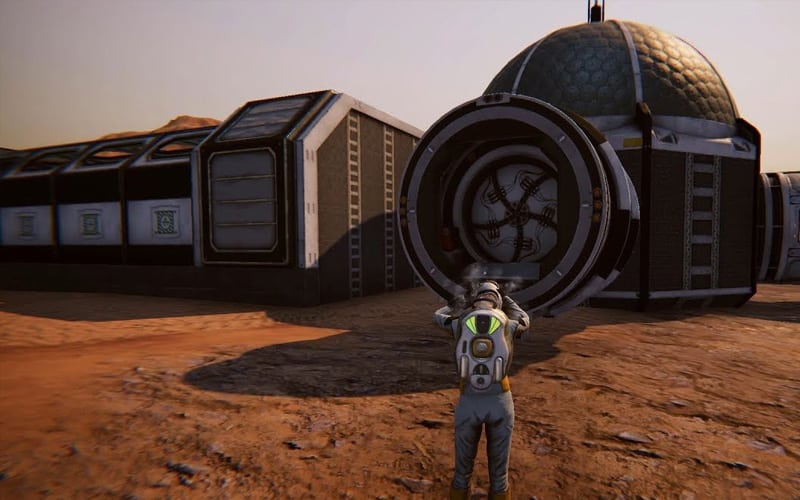 The main objective is to colonize Mars. There is no alien threat, but the player needs to survive the harsh elements of Mars and the decay of important machinery while attempting to build a base including life support and other life sustaining components.
State Of Decay 3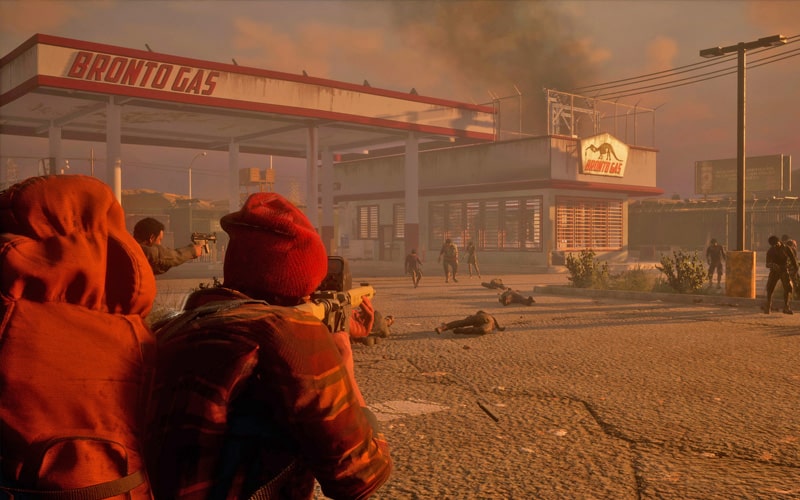 Continues on the previous version's zombie survival series  of the player keeping the a community of survivors alive in the post apocalyptical setting, but this one is set in a Tundra like environment. The player will need to hunt and gather, create medicine, build a base, and attempt to keep the army of the undead away in order to survive.
Hogwarts Legacy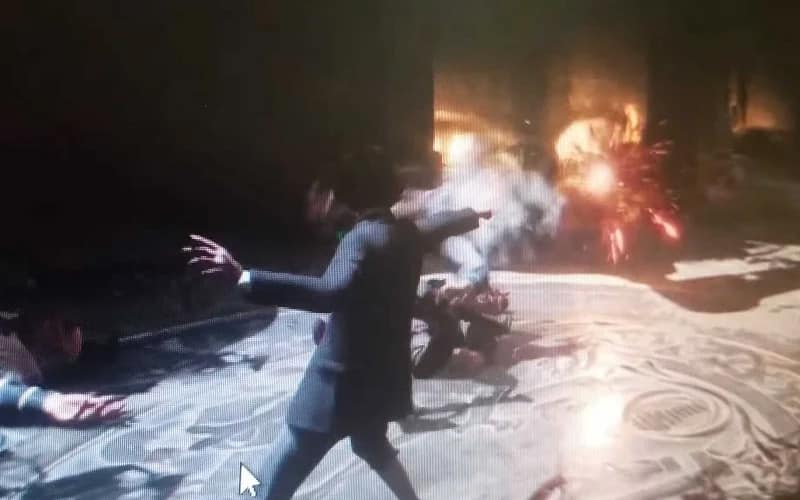 A true Harry Potter based game, this one seems to deliver what fans have been requesting for years.  It has focuses on a completely original story that is set in the 1800's.  As a new student to Hogwarts, the player will need to learn new skills, spells, and magical abilities as they explore their truly dark nature.  The famous characters and storylines are left in the dust for an all new exciting adventure.
Open your gaming world to some new awesome Open world adventures this year!