Call of Duty players have found a killer door that instantly kills anyone who touches it.
Many Players have shared video clips of the killer door. The door can be found within a salt mining facility, in a large old building. The door appears to be harmless, but if you come too close it will instantly end your life.
Players are convinced that this has to be a bug or glitch. Others insinuated that this bug and the deadly door might have a connection with the red door that was popping up in Warzone since the last vital update.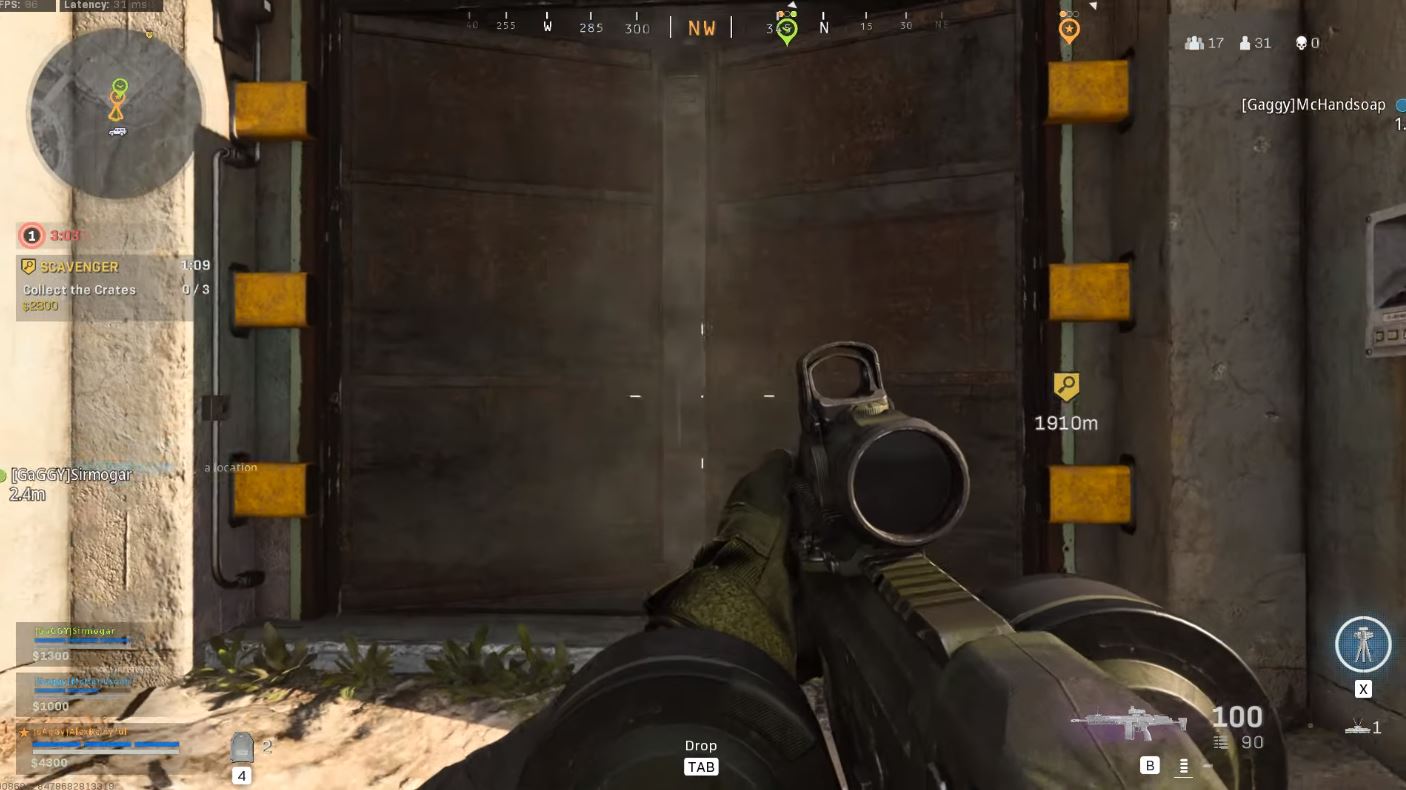 The Red Door seemed to mysteriously act as a fast travel system for players to get around the large Warzone map quicker. These red doors are tricky, and unpredictable for players, as they tend to send them to different locations, with different situations to face.
This new door is different. This door is out to kill you.
Many players are assuming this new door is supposed to be a red door spawn, but clearly something is off, maybe it's code gone wrong or simply a glitch.
Players have already been complaining about overpowered trucks killing multiple players, now there is this mysterious door killing people. Tough times indeed.
This seems to be a weird addition to a game. Were curious to see what the future holds for this mysterious door.