EA has officially revealed Battlefield 2042 and it is set in a dark future which is doomed. The game will notably feature Battle Royal modes and will launch later this year.
The company posted a reveal trailer for its upcoming shooter and the game will be available on PS5, Xbox Series X, PC, Xbox One and PS4.
The reveal trailer mostly focuses on showcasing some of the new features that the game will introduce and contains some stunning visuals. We were able to see wingsuits, customizable weapons and new tornadoes that appears in different map locations.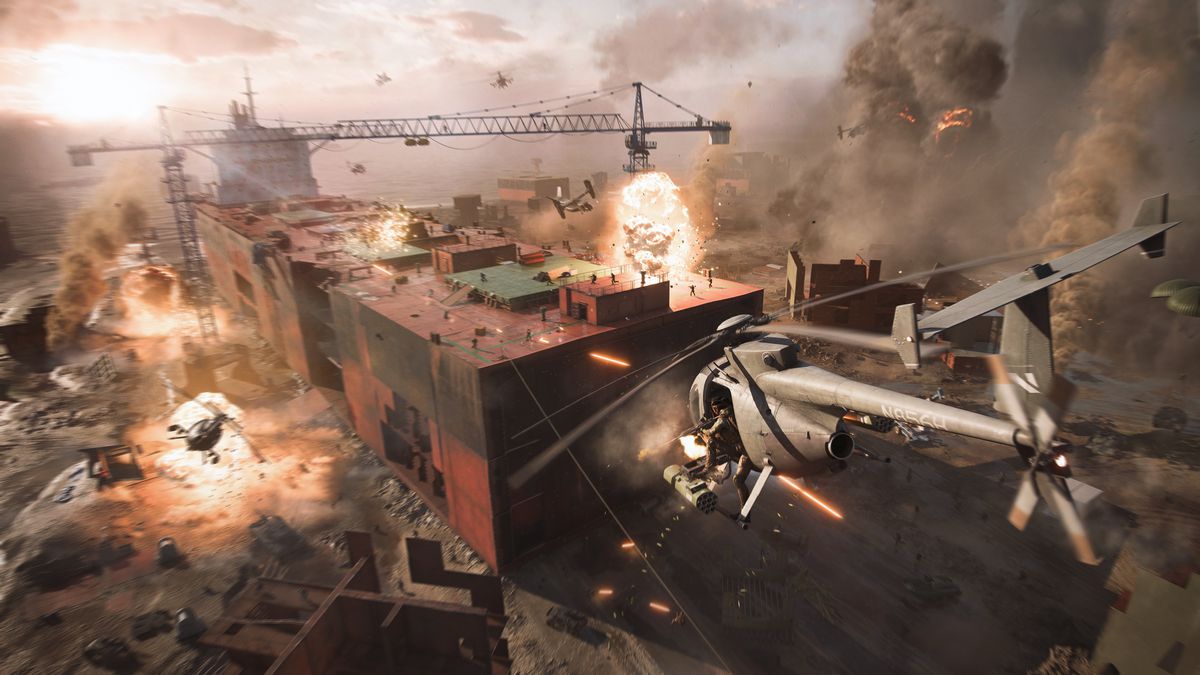 "In Battlefield 2042, the world is on the brink. Shortages of food, energy and clean water have led to dozens of failed nations, creating the greatest refugee crisis in human history. Among these Non-Patriated, or No-Pats, are families, farmers, engineers — and even soldiers. Amidst this crisis, the United States and Russia draw the world into an all-out war. No-Pat Specialists join both sides, not fighting for a flag, but for the future of the Non-Patriated in this new world," the company said.
The maps showcased in the trailer are located in Antarctic and Doha. The Antarctic map is full of ice and looks very fun to play in. DICE is also developing a mobile version of the game which will compete with PUBG and Call of Duty.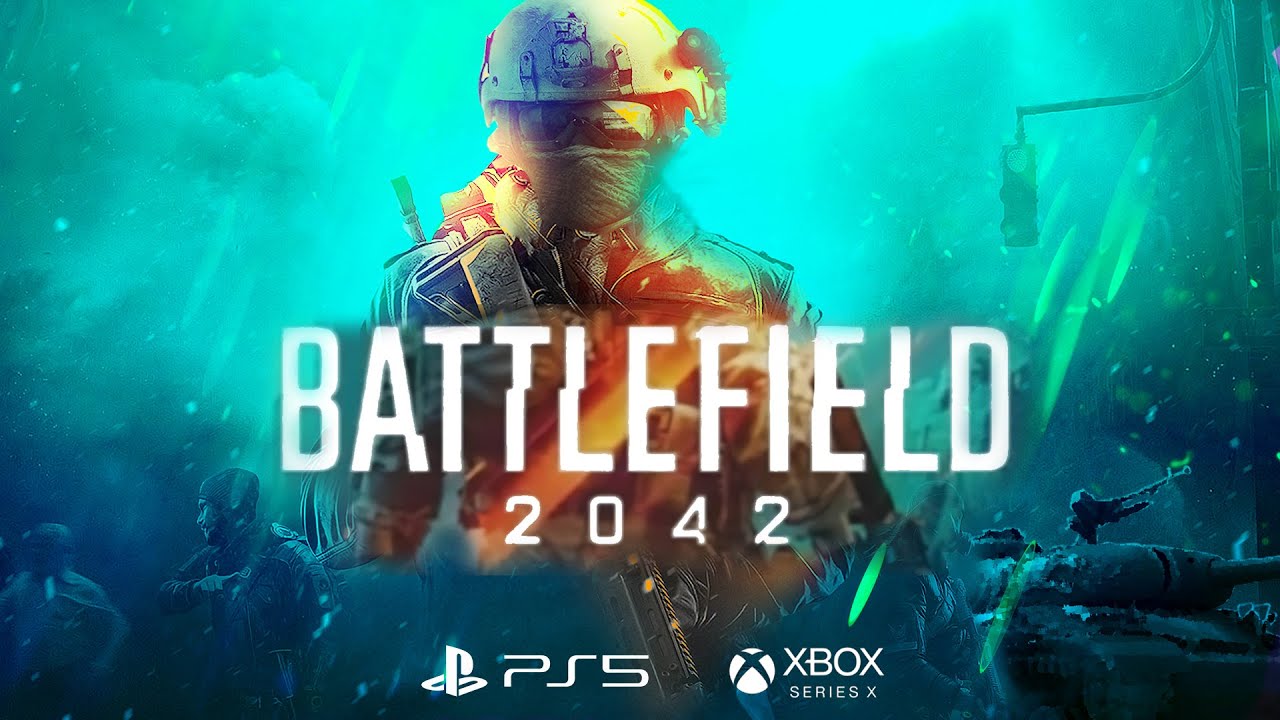 Check out the reveal trailer below: