Being a Pro gamer is no easy task. It takes a lot of hard work and commitment, and lots of time spent playing games and doing competitions.  One dad wanted to make sure his son was well taken care of and now the whole world has seen him in his underwear.
A young pro gamer was recently participating in a competition for the game Counter-Strike: Global Offensive when his well meaning dad walked into the room and onto the camera with only his underwear on. All the other participants in the game noticed and began commenting and laughing and the comments haven't stopped since the game finished. The world is still watching the hilarious video over and over again.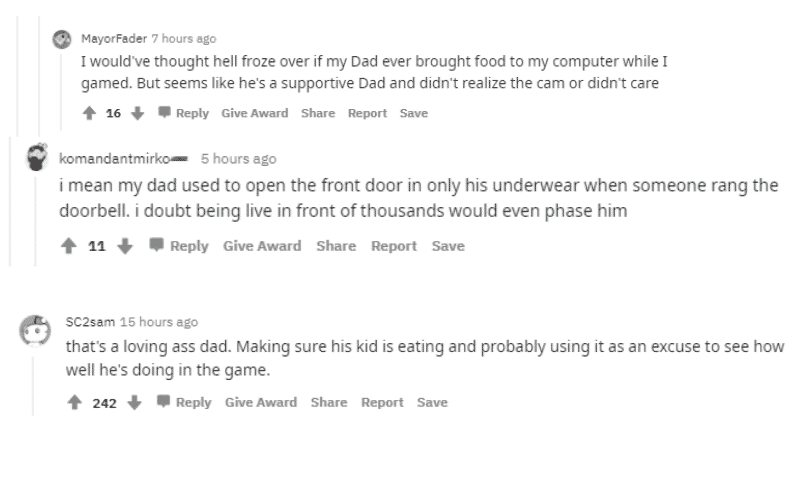 Counter-Strike: Global Offensive is the fourth game in the Counter Strike series. The game pits two teams, Terrorists and Counter-Terrorists, against each other in different objective-based game modes chosen by the player. The game has always had a pretty active e-sports scene and following. Teams compete in professional leagues and tournaments, and Global Offensive is now one of the largest global e-sports game played.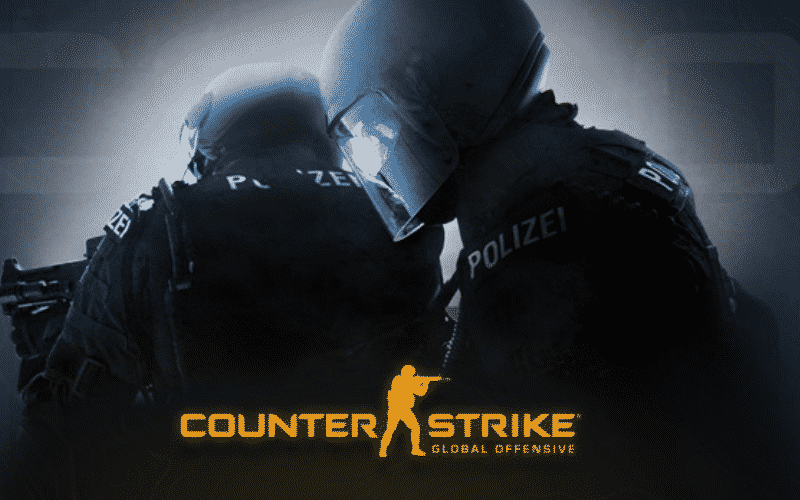 Needless to say, unfortunately the young gamer did not win this competition, but he and his brother are known for winning many competitions in the past so I'm sure his future in e-sports is still bright and hasn't been dampened by his dad's antics.
Here's the clip