Eagle eyed fans have noticed that the latest trailer of Starfield might have revealed the location where the next Elder Scrolls game will take place.
The trailer, which was showcased during Microsoft and Bethesda's E3 presentation might have teased the location of the highly anticipated Elder Scrolls VI, which didn't even get a mention during the presser.
The trailer briefly showcased a console with a weird shaped scratch visible in the white paint, it was located just above the handrail and slightly below the bold. You can check out a zoomed in version of the frame here: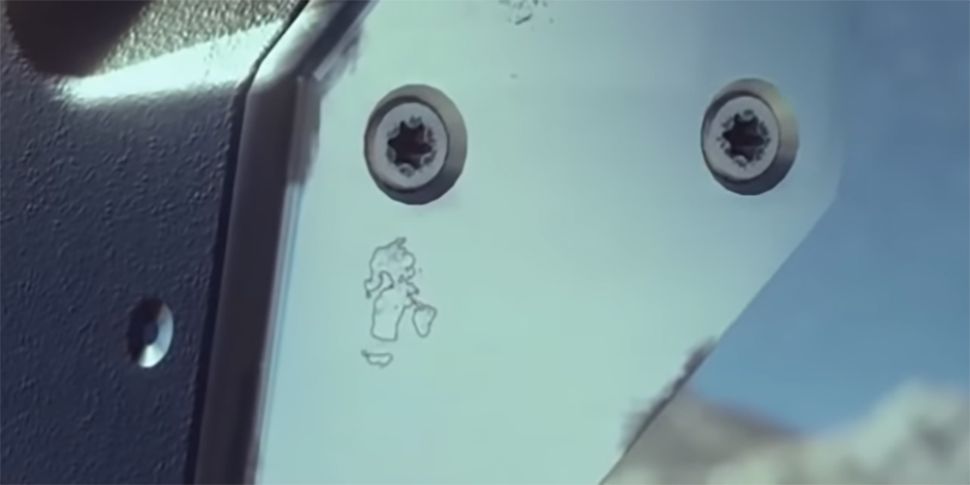 Many fans are convinced the oddly shaped scratch resmbles Iliac Bay, a waterbody situated right between High Rock and Hammerfell according to the lore of Elder Scrolls. This bay is sometimes referred to as Starfall Bay.
Here's a side by side comparison of the scratch with Starfall Bay accordingly to Elder Scrolls map.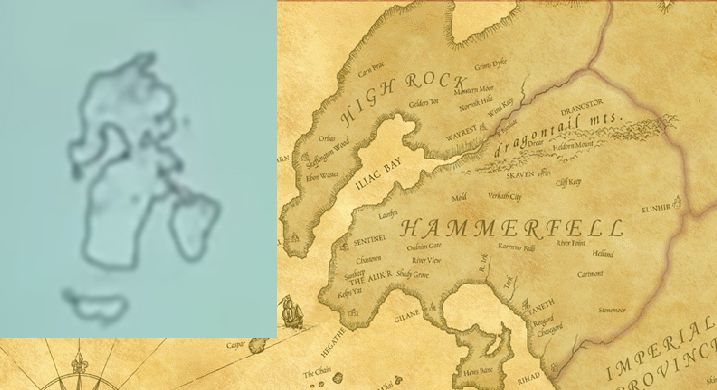 This might very well mean that the next Elder Scrolls game will be located partly or fully in Iliac Bay. Until there's official confirmation, as is the case with all rumours, take this with a huge pinch of salt.