Ever since Microsoft acquired Bethesda Game Studios for billions of dollars, gamers worldwide are anxious wondering if the next instalment of the Elder Scrolls series will release for PlayStation devices.
With every passing day, that possibility seems all the more unlikely. Xbox boss Phil Spencer earlier made it clear that it won't make sense for the game to release for PlayStation devices since Microsoft now owns the IP.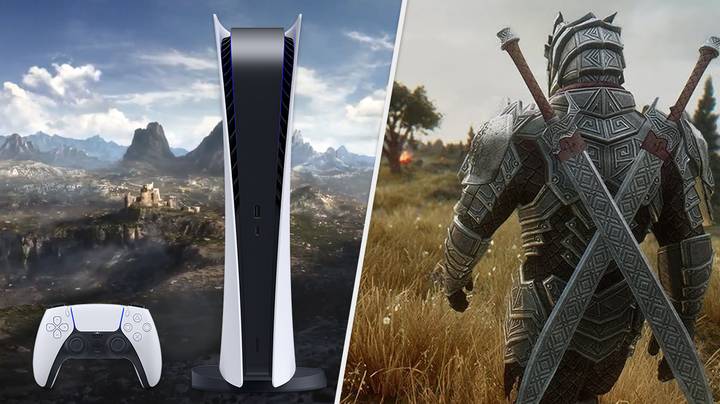 However, now Bethesda Game Studios director and Elder Scrolls veteran Todd Howard has reiterated how unlikely it is for the game to release for PlayStation 5 or any other PlayStaion platforms:
"Well, we're still…I will just say I want everybody to have the ability to play it in some fashion," Howard told The Telegraph in response to the inevitable question on whether or not the game would be coming to PlayStation.
To add insult to injury, Bethesda recently announced a new IP called Starfield during Microsoft's E3 press conference and it is confirmed to be an Xbox console exclusive.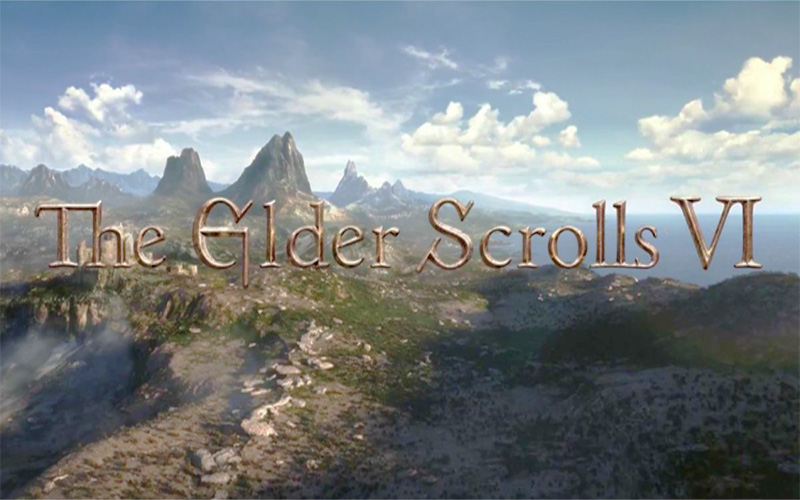 The Elder Scrolls is potentially the most popular RPG franchise on the planet and it would be a sin to keep PlayStation fans away from experiencing the next iteration but Microsoft didn't cough out $7.5 billion dollars for nothing.