After several delays and long crowdfunding campaigns, Developer QI Software has finally finished its ambitious zombie survival game Dead Matter.
The game is being offered in its alpha version to players who supported the game through the companies crowdfunding campaign.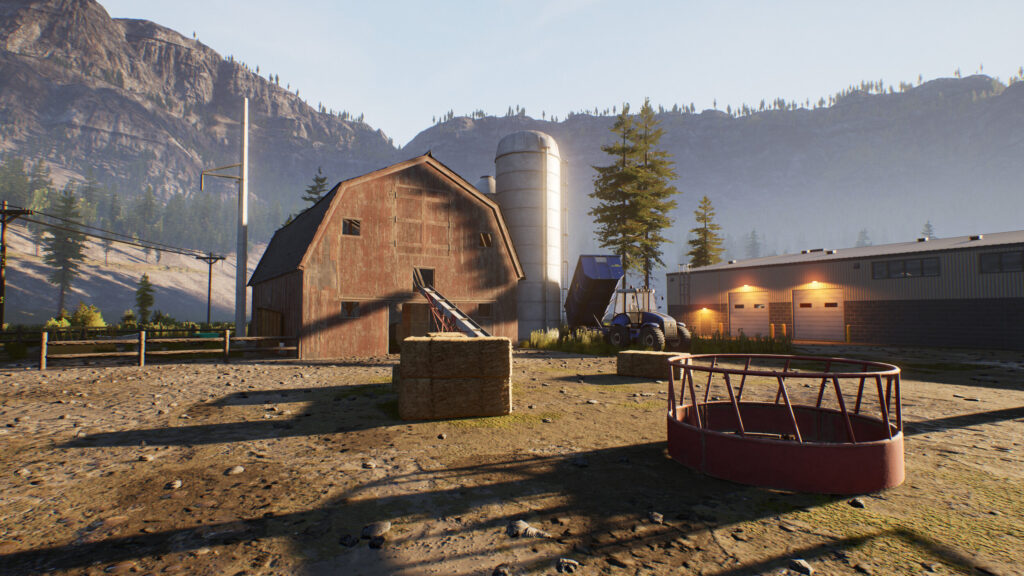 Many gamers are saying it is the "most realistic zombie survival game ever made". That's a strong statement.
As reported by PCGamesN, Dead Matter is described by QI Software as a "rogue-lite that aims to quench the community's thirst for a title that properly balances survival mechanics with fulfilling gameplay".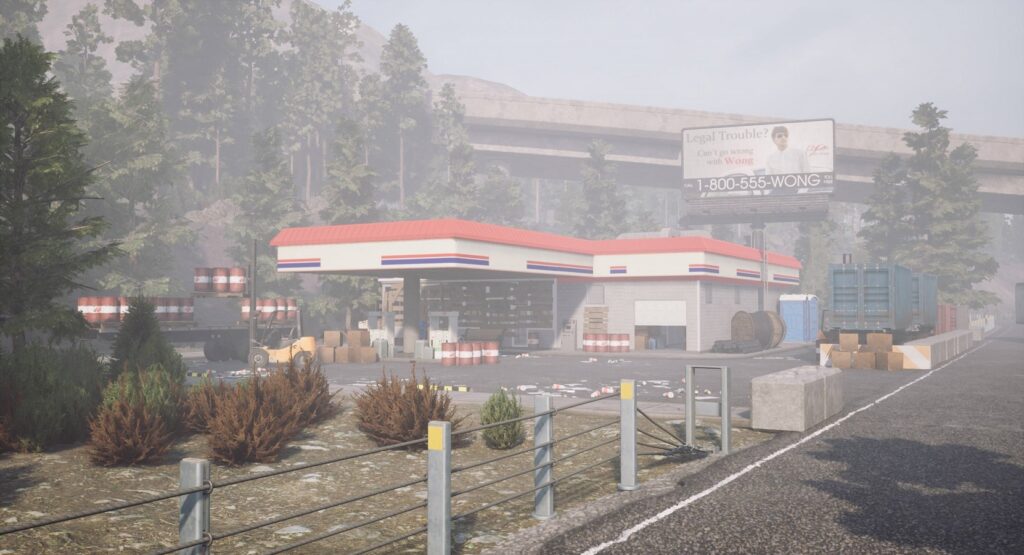 The open world zombie game is set in the city of Alberta, Canada. Zombies have completely overtaken the city.
The game has been in development since 2013 and has evolved into an ambitious project for QI Software. Players can either try to survive alone or join a group of friends to survive through the zombie apocalypse.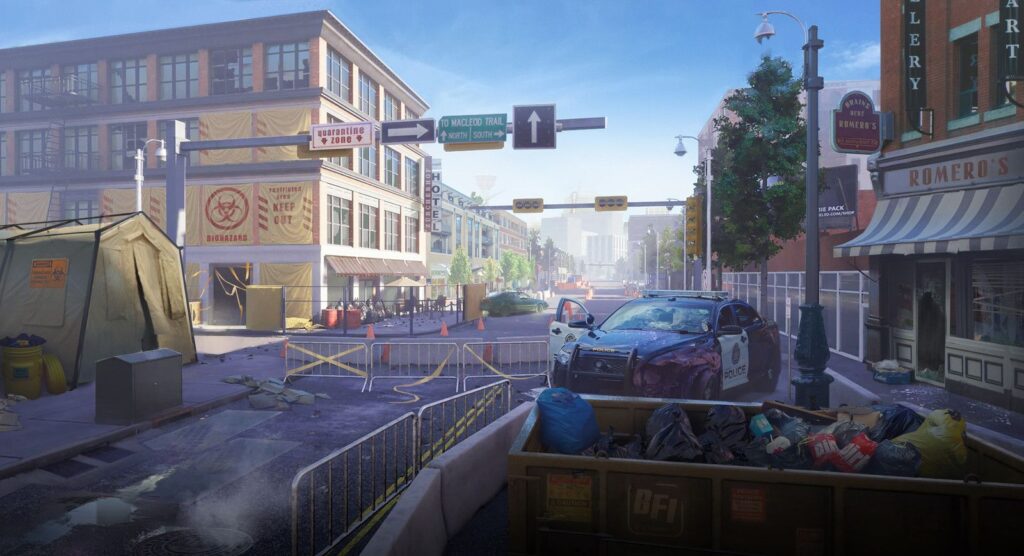 Dead Matter allows you to create your own settlement after clearing (CLEAR) the specific area of zombies. Dead Matter offers a super realistic apocalypse simulation experience which includes hunting for food, looking for supplies, and of course surviving the onslaught of zombies.
Dead Matter also boasts a complex weather system which will include all natural seasons in which you'll need to adapt to the environment in order to survive. Sounds very realistic.
The studio has started to send out alpha codes to the game's supporters and it looks like a lot more is planned for fans of the game.