Most everyone in the gaming world knows the popular streamer, PewDiePie, aka Felix Arvid Ulf Kjellberg.  He is a super prevalent youtuber whos been around since the beginning of youtube. He recently had to delete one of his videos and fans want to know why.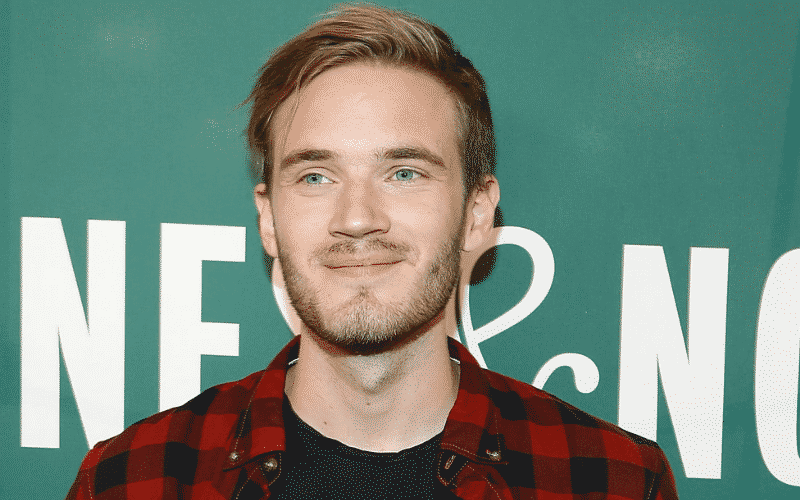 PewDiePue posts videos regularly so when one goes missing avid fans take notice.  The video in question was to poke fun at the way YouTubers feel the need to show off their brand new cars all the time.  Shortly after he posted the article, it was taken down.
The video was super popular because at the time is was a big time to trend that was going on and the video had huge comedic value.  To put it plainly, it was hilarious.  Fans also took notice of this video because it represented a change in the popular YouTubers content creation and the audience it was deemed for.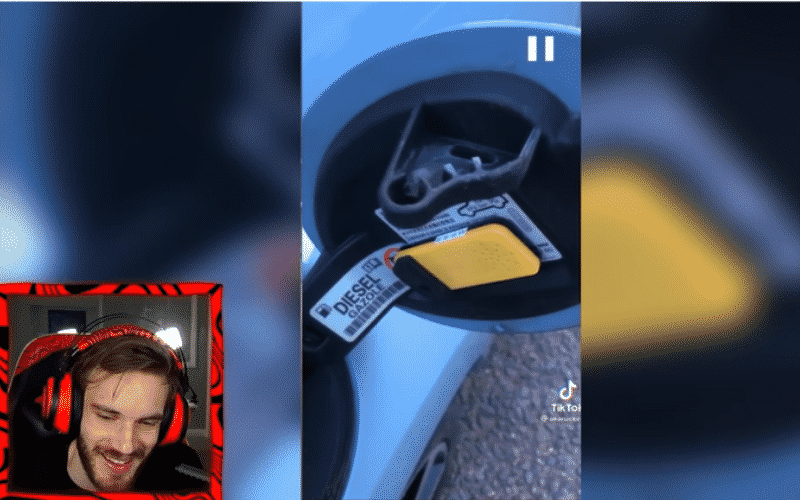 There is story behind the video that was a complete accident.  According to PewDiePie, he and his crew accidentally put the wrong gas into the car shown and that caused it to smoke like crazy and the sponsor behind the video (the car company) didn't want the car to be seen in that light.  Makes sense even though the video was so funny.
You can check out the video yourself on YouTube: