Fans rejoice, it looks like we are getting a new Sonic compilation for the game's 30th anniversary celebration. A new listing on a French website, Sogamely.com, seems to have accidently outed a new Sonic Colors Remaster.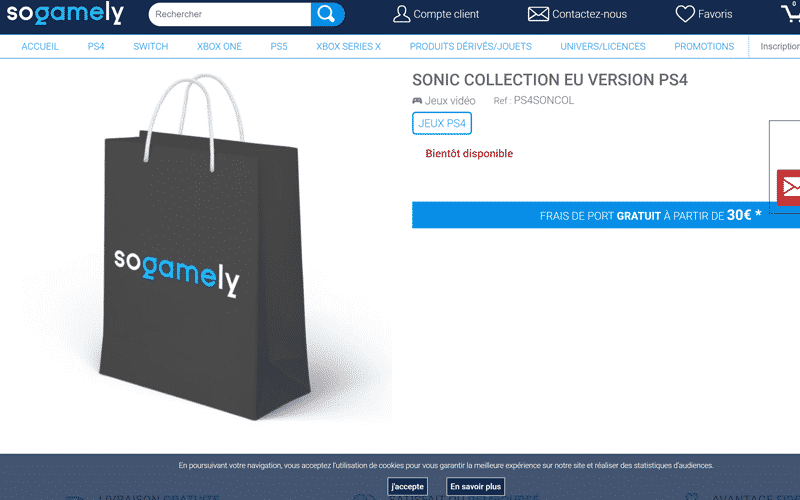 On the site's listing it says, Sonic Collection EU version under Playstation4. Other hints at a new game compilation came earlier in the year when Sega promised to mark the 30th anniversary of the game in a big way with the release of some new games and a "big announcement". And back in 2019, at the SXSW conference, the head of Sonic gaming announced that the production of the next big Sonic the Hedgehog game was already underway.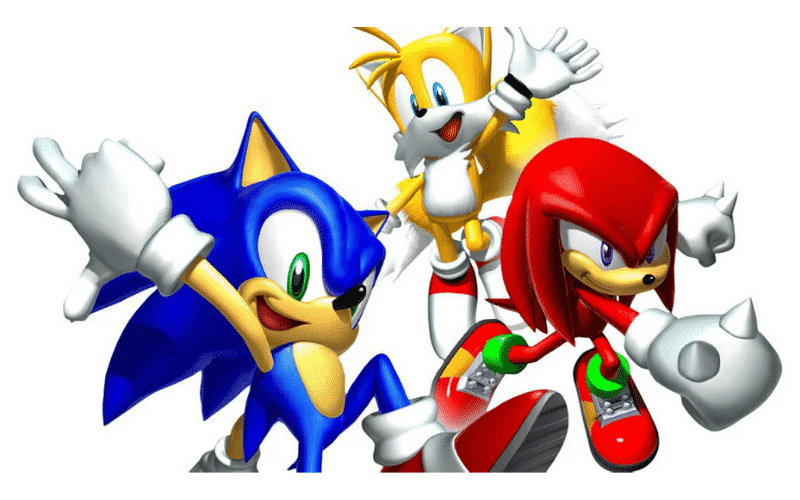 Sega also reported to fans:
"Throughout 2021, Sega will be celebrating Sonic's 30th anniversary with new game content, a music concert with special guests and a wide array of new licensing and merchandising partnerships."
Sonic the Hedgehog seems to be taking over the world, as earlier in the year Paramount Pictures released a teaser/trailer for the new Sonic the Hedgehog 2.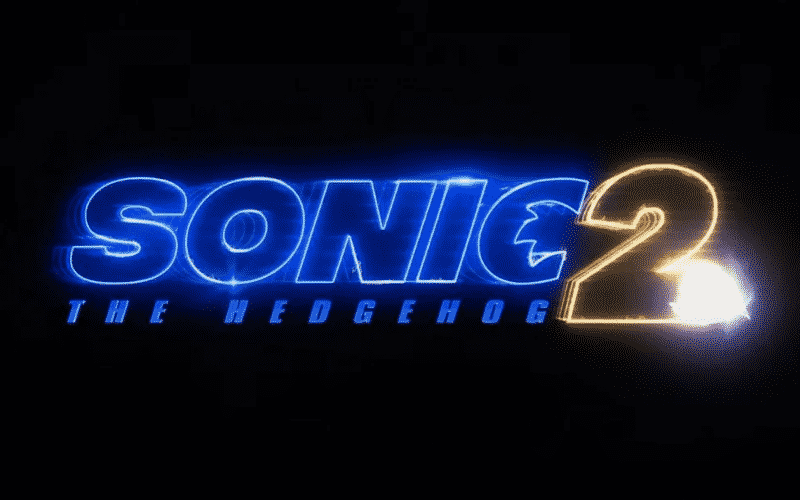 Giant streaming network, Netflix, also announced that they will be releasing a new Sonic the Hedgehog 3D animated series to be titled, Sonic Prime.
Netflix has said:
"Premiering in 2022, the 24-episode family-friendly series is billed as "a high-octane adventure where the fate of a strange new multiverse" rests in Sonic's hands, as well as "a journey of self-discovery and redemption".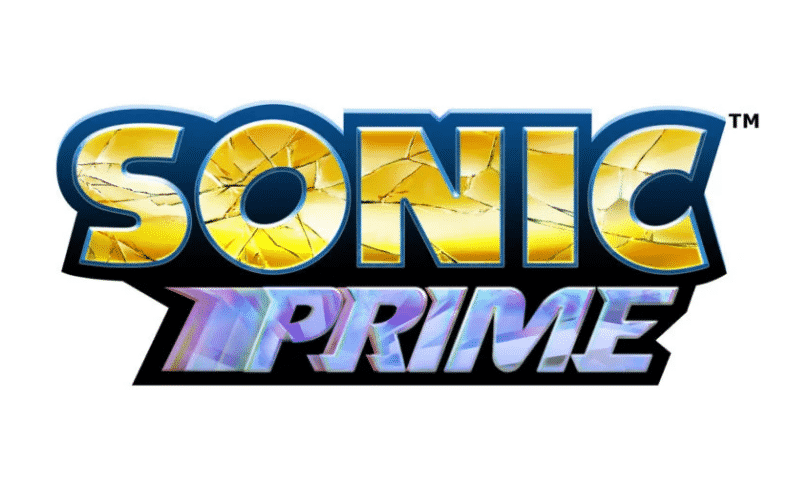 Reportedly, Sega is also in the works of creating a massive Sonic The Hedgehog music tour for 2021. What will a Sonic the Hedgehog concert look like? I guess we'll have to wait and see.
Sounds like 2021 will be an epic year for Sonic the Hedgehog and fans!