Jenna Phillips, a 21 year old woman who is a resident of Austin, Texas is making a fortune on Onlyfans pretending to be a dog.
Jenna disclosed that ever since she was a little kid she always "felt' like a dog and would pretend to be one.
Her fondness for dogs took another turn when she met two male persons at a convention, who were pretending to be dogs.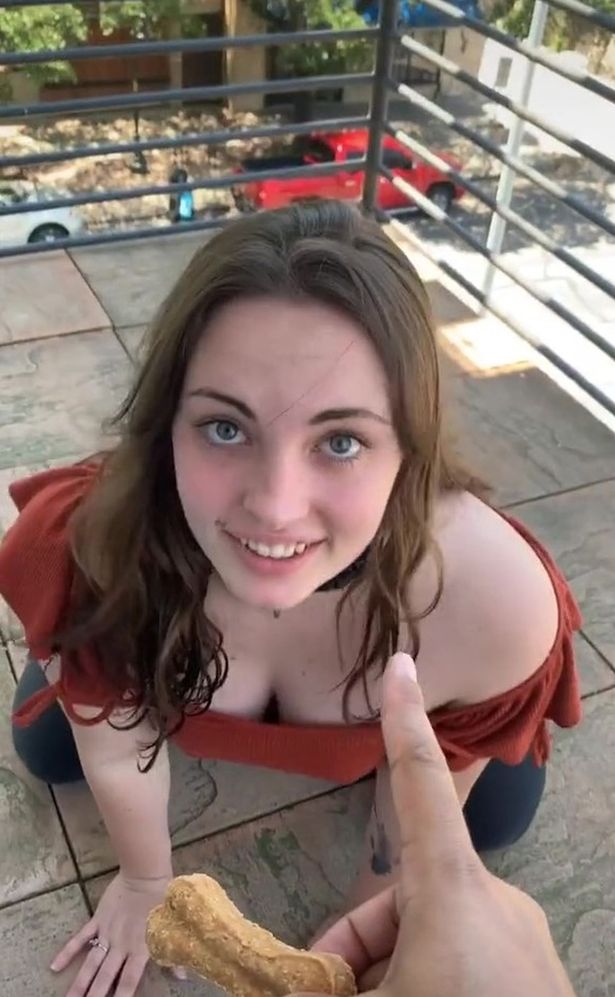 Jenna started behaving like a dog and eventually got the idea of creating an Onlyfans account where she treats fans to explicit content of her being a dog.
I feel like a dog. I just want to roll around, play fetch, get head scratches, run around and play. All of that. I have always acted like a puppy, but not in a sexual way at first. I really love praise. I love hearing 'good girl'. It makes my heart melt every time.

Looking back on it now, it's kind of always been there. I just didn't know there was a scene, I just thought it was my personality.

When it comes to pet play, the majority of girls do kittens, foxes or rabbits and the majority of puppies are men. I thought about it for a long time when I first got into pet play. I feel like a dog [so that's what I decided to be].
Her OnlyFans account is quite popular and she is making a killing off it. You can search for "yourpuppygirl" to subscribe to her account for $20 a month.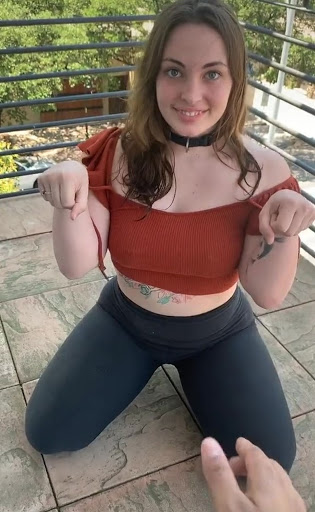 It's remarkable how people are finding new and more unique ways to make money online. Fair play to Jenna.