On one hand Amouranth and Indiefoxx have already given their bold statement for their recent ban on Twitch, mainly because of sexualizing their ASMR streams, but on the other hand such actions have lead to a massive profit on Amouranth's OnlyFans official account with never like before attention.
Amouranth have faced many obstacles specially when Twitch demonetized her channel to crack down on "Hot Tub" streams, currently even after re-monetization her earnings are at a downfall.
Recently her content on Twitch was considered to be overtly sexualized which didn't end well and she had to face a brief suspension from the platform.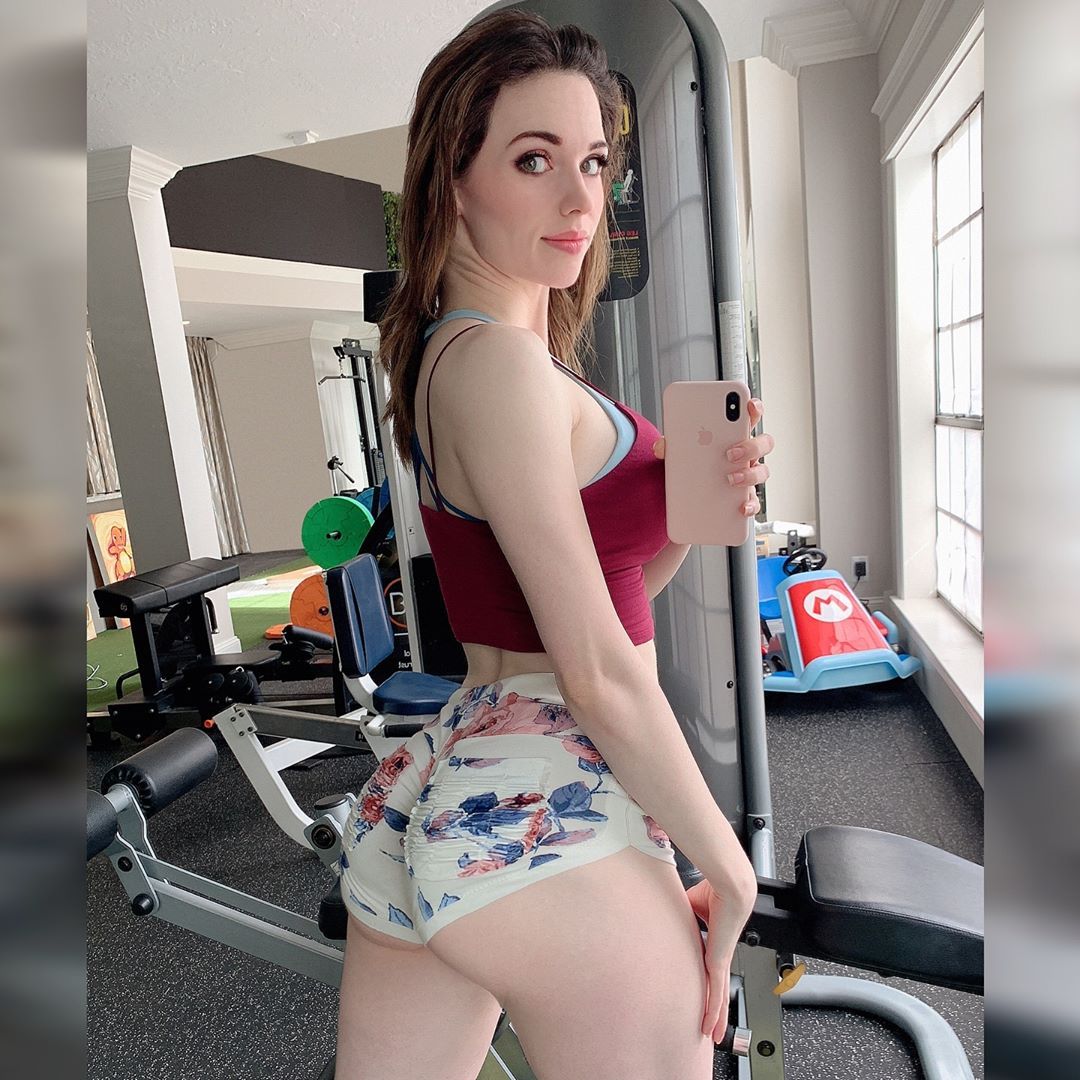 But her fans were reluctant for her, and even though she was nowhere to be found on Twitch, many went for her OnlyFans account, which triggered an influx of subscribers.
"587 new subs on OF since the ban mere hour or two ago" Tweeted Amouranth.
Twitch is yet to come up with a solution for setting the guidelines for ASMR streams or they are on their way towards another "Hot Tub" situation which could be harder to deal with if it blows up like "Hot Tub" streams did.