Corinna Kopf is best known as a Youtuber who became an Instagram influencer. She's also been a regular part of David Dobrik's vlogs as early as 2015.
She's popular as an individual content creator, and currently has more than 5 million Instagram fans, and more than 1 million Youtube subscribers.
During one of her recent videos with David Dobrik, she revealed she's made more than $1 million dollars on Onlyfans in less than 48 hours. That's crazy.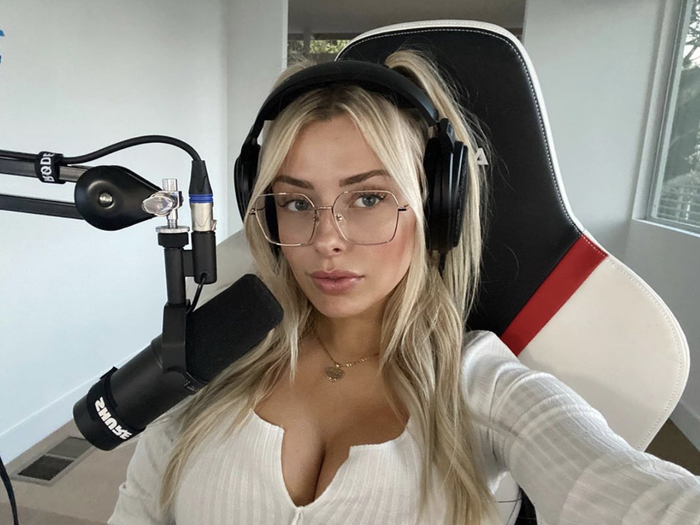 "[In] 48 hours, I made a little over a million dollars," she said on the June 15 vlog, which made everyone in the room shocked.
Kopf also hit out at critics who complained her OnlyFans content was copied from her Instagram account:
"If you're going to write a whole article about my only fans, you better have at least seen it so your facts are straight. Pretty sure I don't show nipples on my [Instagram] feed but go on,"
It seems that Onlyfans is providing influencers a very lucrative revenue stream.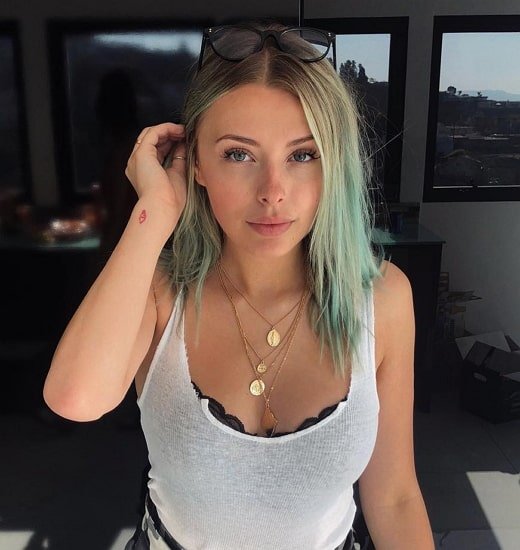 So it's no surprise that more and more celebrities have been using the platform to make revenue while sharing adult related content which they obviously aren't allowed to share on other platforms.
Can you imagine making $1 million in 48 hours?