Jubilee "JubileeBiais" Blaisdell, who streams Pokemon content on Twitch was banned from the platform for promoting her OnlyFans account.
The ban was temporary and was handed down to her for breaking Twitch's strict terms of service which prevents streamers from promoting any platform selling explicit content.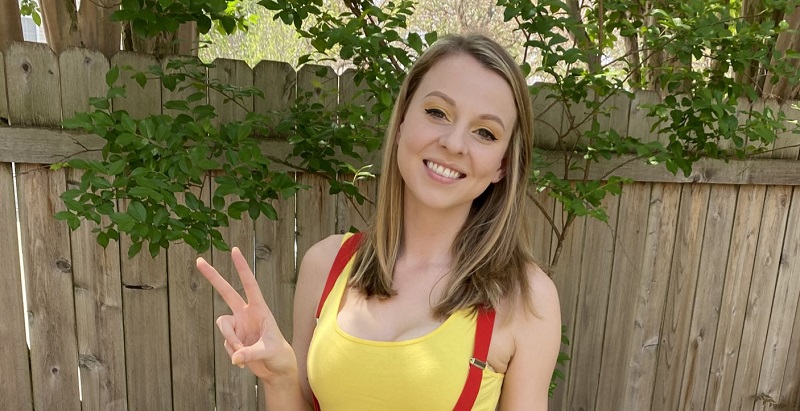 It states that: "Sexually explicit content and activities, such as pornography, sexual acts, and sexual services, including solicitation and offers for such content, are prohibited."
She revealed on Twitter that it was a three day ban.
Although she claimed she will not be posting any nudity on the account, her stance has changed dramatically ever since: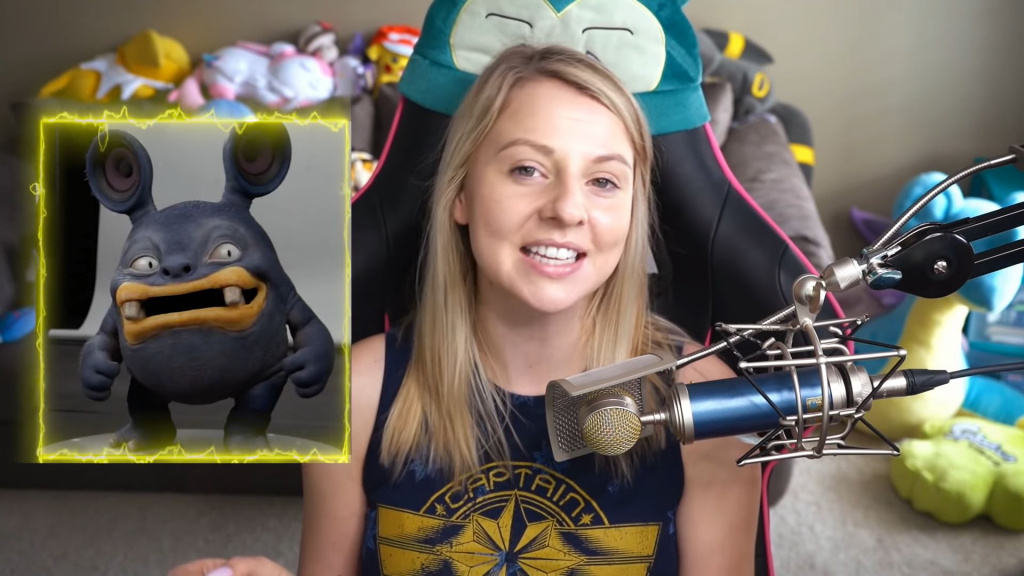 i made an onlyfans today and didn't know i couldn't link to it on twitch lol 💀 https://t.co/M8blPSGyHi

— JubileeBlais (@JubileeBlais) June 9, 2021
Her ban will be lifted later today and she must be careful not to repeat this mistake or else Twitch might hand out a longer ban.
Biasdell's OnlyFans account is growing and she's already been placed under their top creator's category.
it didn't take long before there was nudity 😳 https://t.co/ZhmSircbL4

— JubileeBlais (@JubileeBlais) June 10, 2021
It's a big career switch for her, from streaming Pokemon based content to selling explicit content.
She says it feels liberating to her and she's finally earning enough money to take care of her needs.