Popular Twitch streamer Kaitlyn 'Amouranth' Siragusa recently had an awkward encounter with some strangers while hanging out in the streets with Andrea.
She met a group of three people and had a small conversation and they ended up saying all three of them are seeing each other. Amouranth was taken aback and tried to act cool.
One of the girls called her out for lying and she faced a very uncomfortable conversation. This happened after she and her friends also contemplated having a Polygamous relation and the strangers had none of it.
The video can be seen below:
It seemed like harmless and fun banter and not much should be made out of this. It's good to see people having a laugh at things.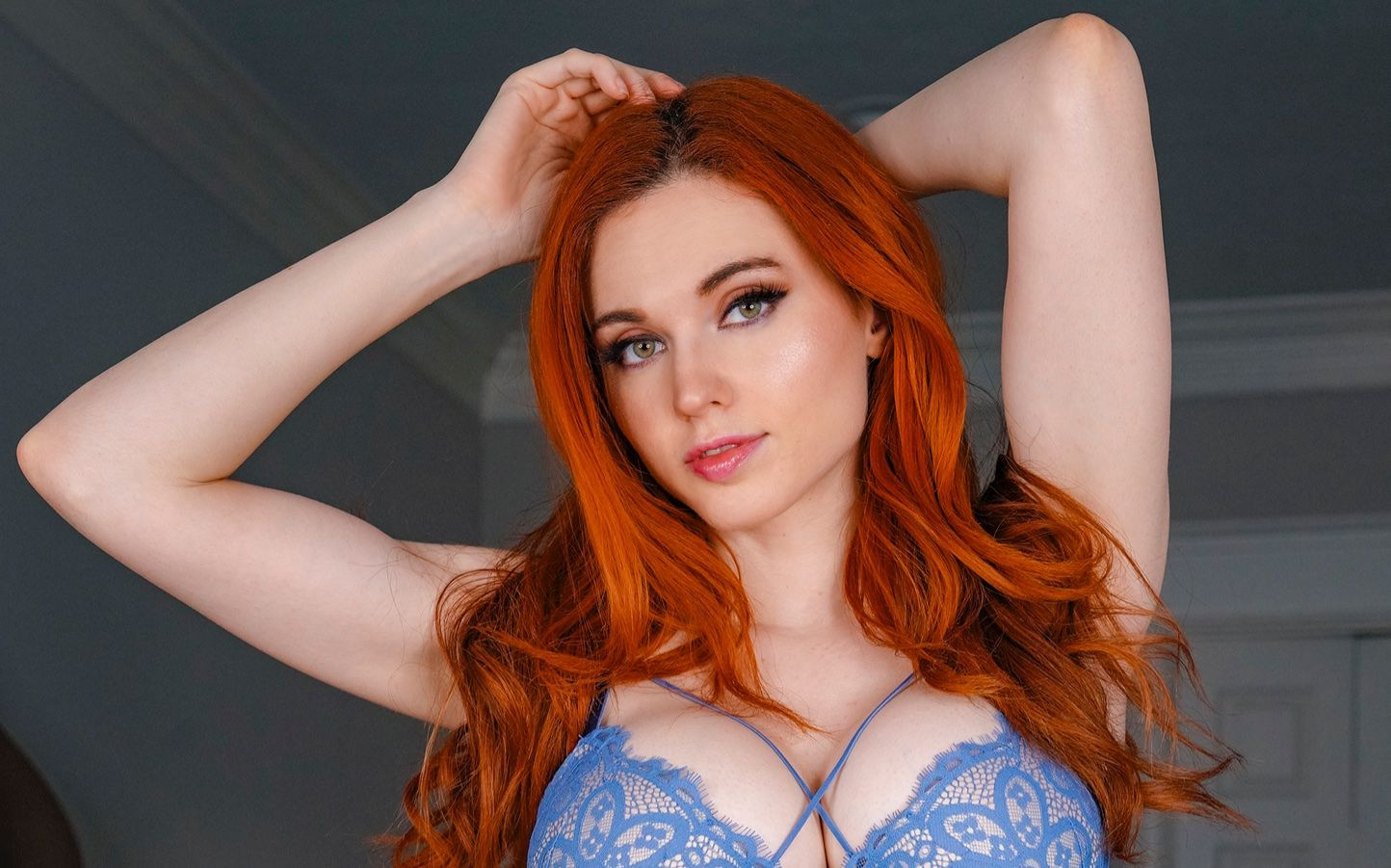 Amourant has had her fair share of controversies on Twitch and it's good to see her in a laid back mood in real life.