Being a part of both ASMR videos and Hot Tub meta, Imane 'Pokimane Anys has now shared her take on the recent ASMR meta and the Hot Tub meta, but not in the NSFW form.
She was more frustrated with Twitch's initial reaction rather than the trendsetters .Whereas Twitch has banned the stream type, such actions seems to only work as a bandaid.
Later the same  streamers birthed ASMR meta, which was even more sexual and more controversial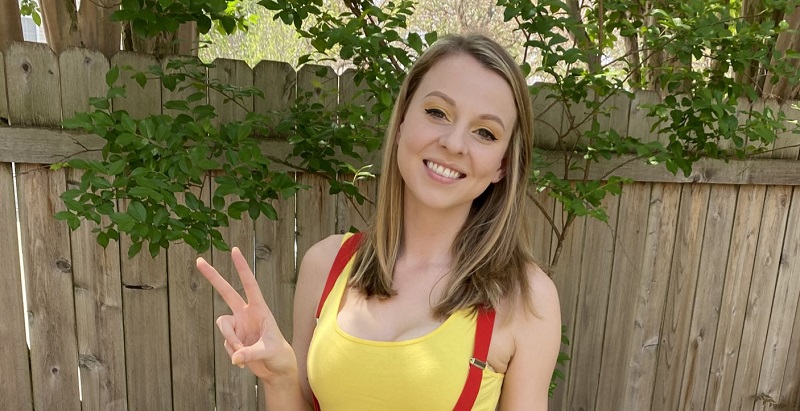 Both Twitch and its substantial creators are currently in a huge advertising problem, same as the one YouTube and its creators once faced, years ago over adult or controversial content that advertisers didn't wanted to associate with.
Pokimane spoke about the current matter and pointed out that this is what happens, and to be fair to the streamers, she did, as did many others.
During a recent Twitch stream she said, "I did call it,". "When we talked about the Hot Tub meta, I said listen, Twitch, it doesn't matter if you make a new section for this (which is ultimately what Twitch did) or ban these individual people, or if you ban hot tub streams indoors, they are going to find another way to push the envelope."
She further continues saying:
"They basically implemented a bandaid fix rather than treat the root cause. It's not about the symptom. It's about the root cause, which is your terms of service and lack of content organization and labeling… on YouTube you had the 'adpocalypse' because of this, and I really hope it doesn't get to that point with Twitch, because if it does, we might end up on in a situation where a lot of your favorite streamers are labeled as 'mature content' just because they are older or discuss things that are meant for adults, but that aren't sexually suggestive."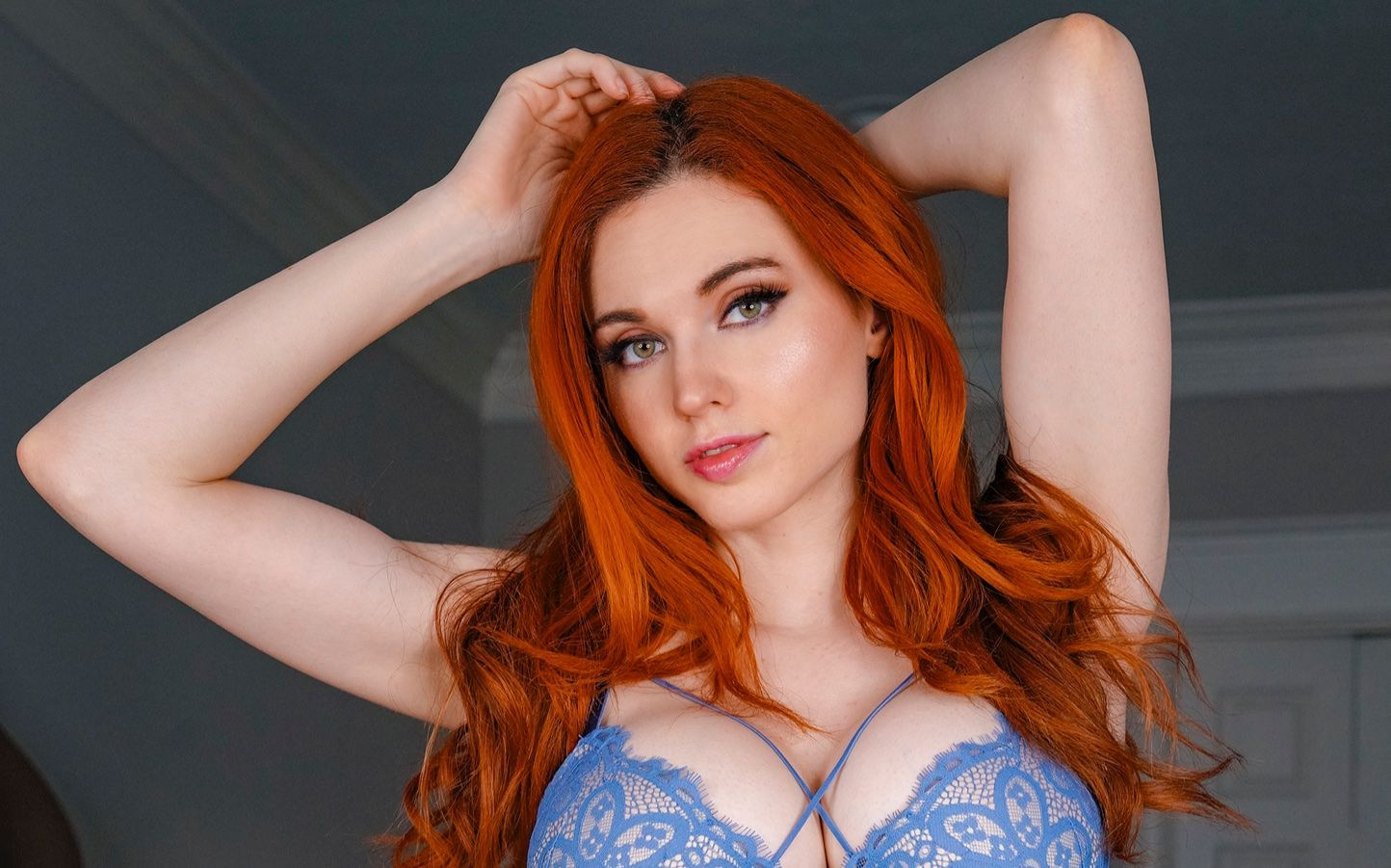 Twitch is yet to give a official statement for now, and chooses to be silent over the matter.