The gaming world is not new to women gamers, but they are becoming more and more prevalent over the years. However, most women gamers still aren't comfortable in the gaming world. Why you might ask? Because they are constant targets for harassment of all types, including sexual harassment.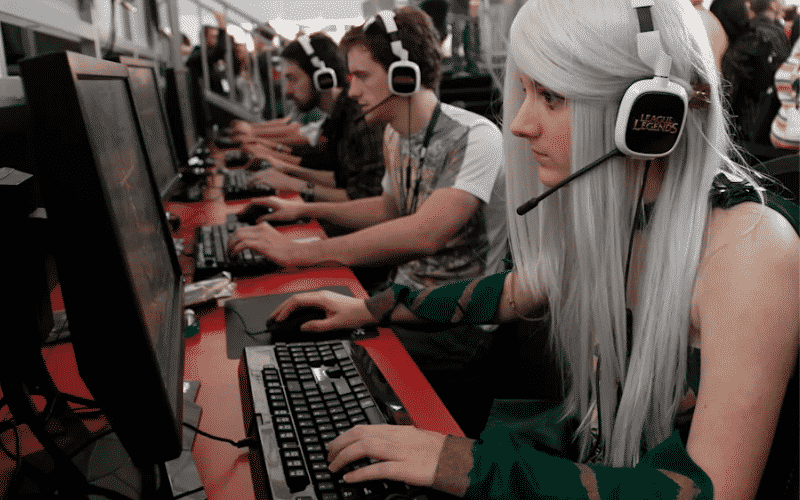 A recent survey was done by Lenovo and Reach3 on female gamers presence in a typically male dominated gaming world. 
Not surprisingly, many women gamers are choosing to identify as male or not identify their gender at all.  New research shows that more than half of women gamers choose this approach, about 59%. 
Women gamers are playing the same types of games as male gamers, this includes competition style, action/survival style, and first person shooter games.  They are sharing the gaming world in all aspects and should be able to do it comfortably.  
When surveyed, 77 percent of female gamers responded saying that they had been dealing with at least one type of harassment while gaming, because of their gender.
This included the complaints of, judgement on their skills as gamers, gatekeeping (trying to control or limit access, or discouraging someone from calling themselves a gamer), and patronizing comments.
Disgustingly, almost half of female gamers reported receiving unsolicited relationship requests. 
At the end of the survey the female gamers were asked what they thought could help to foster more inclusiveness in the gaming world.  To that, 71% reported that this could be achieved by having more inclusive and and greater presence of different groups in gaming ads.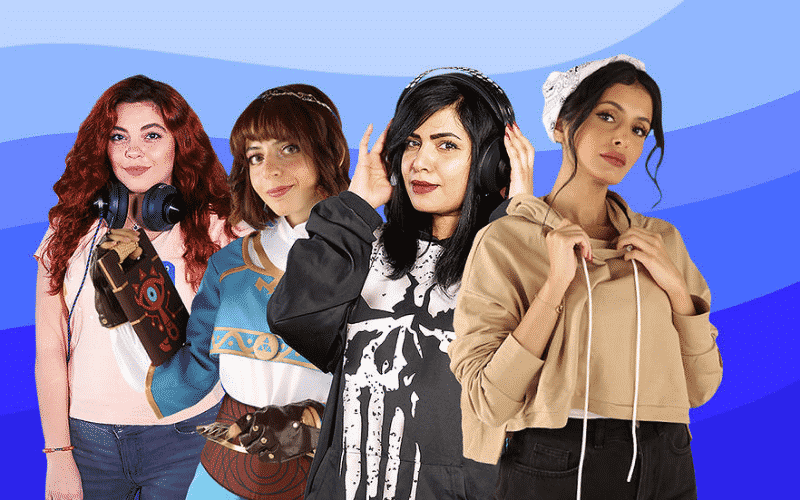 Lenovo and Reach3 will be using the data from the research survey to better the experience of female gamers in the future.
Lenovo representatives said"
"At Lenovo, customer feedback and user insights drive the smarter technology and gaming experiences that we create. That's why we continually engage with our Lenovo Legion™ gaming community and other players for feedback. Reach3's unique mobile insights tool helped us capture candid feedback from women gamers to better understand the important topic of diversity and inclusion in gaming, which will help Lenovo and the industry together to build a more inclusive culture and safer space for women in gaming."
Reach3 representatives had this to say about the survey:
"Despite still being mostly associated with men, gaming is on the rise with women. We were thrilled to work with Lenovo on this study as we hope it will help companies create a more inclusive gaming environment for women gamers and lead to long-term change in the industry."  
Surprisingly, some male gamers are even commenting in support of women gamers equality and their experiences in gaming.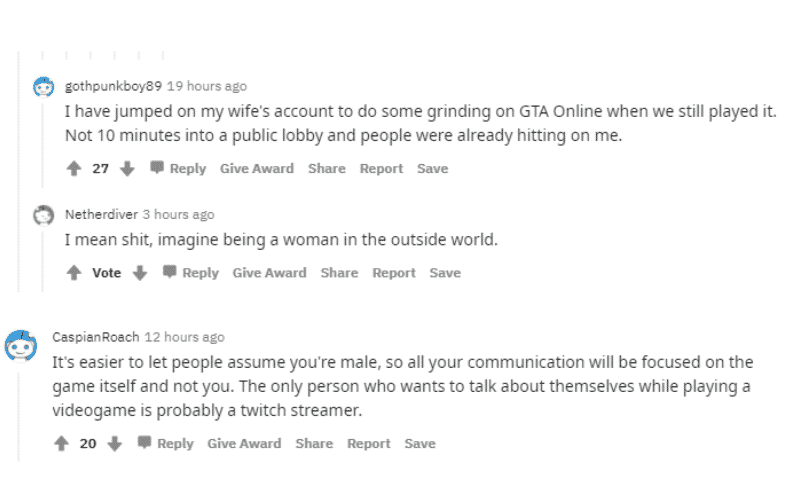 Female gamers rejoice, someone is looking to give us a more equal gaming experience in the future.  Game on, gamers!