Gamers have been super psyched for the new Grand Theft Auto 6 release, and now they have even more reason to be excited.  A potential map has been released for the game that shows just how big the new setting will be and it is massive.
GTA games have been one of the biggest sellers for company, Rockstar Games, with millions upon millions of copies sold.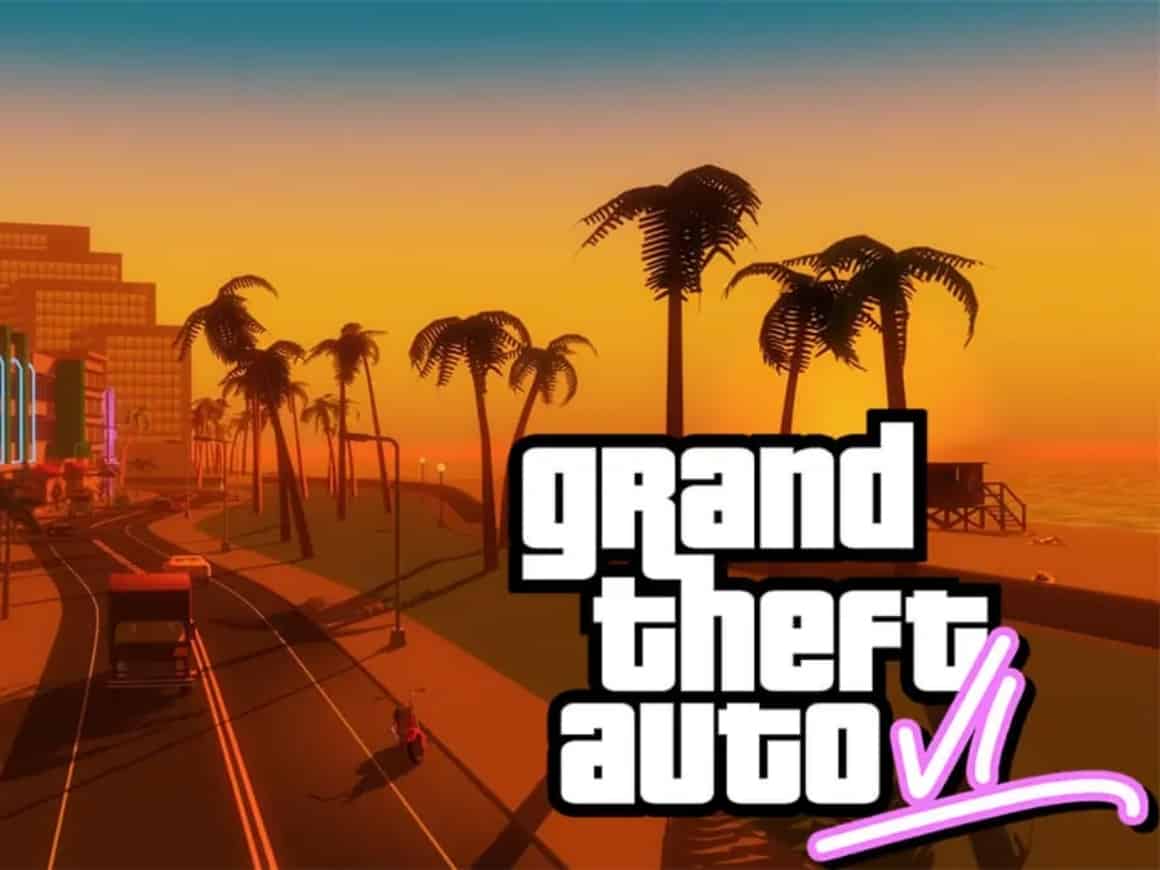 Fans are speculating that the new map setting is comparable to the previous version, GTA V, in size and and similar to that version's city, Los Santos. A version of this new map was accidentally leaked in the past, but fans doubted that the map was legit due to its lack of many of the key features in most GTA games in the past. We now have new information about the map below.
Needless to say, the new key features on the leaked map seem pretty legit.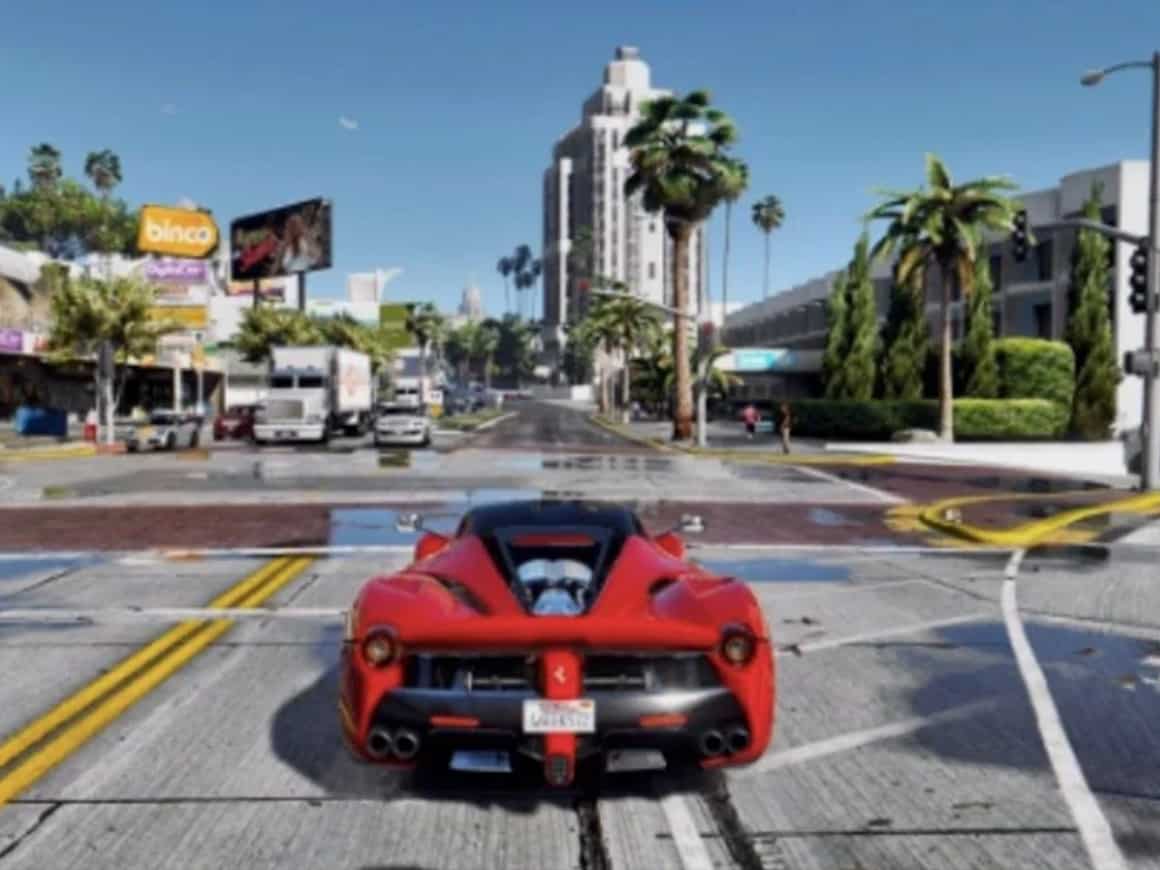 The new map appears to be an island that borders the main landmass off of one coast. Here is a comparison if you need a better look.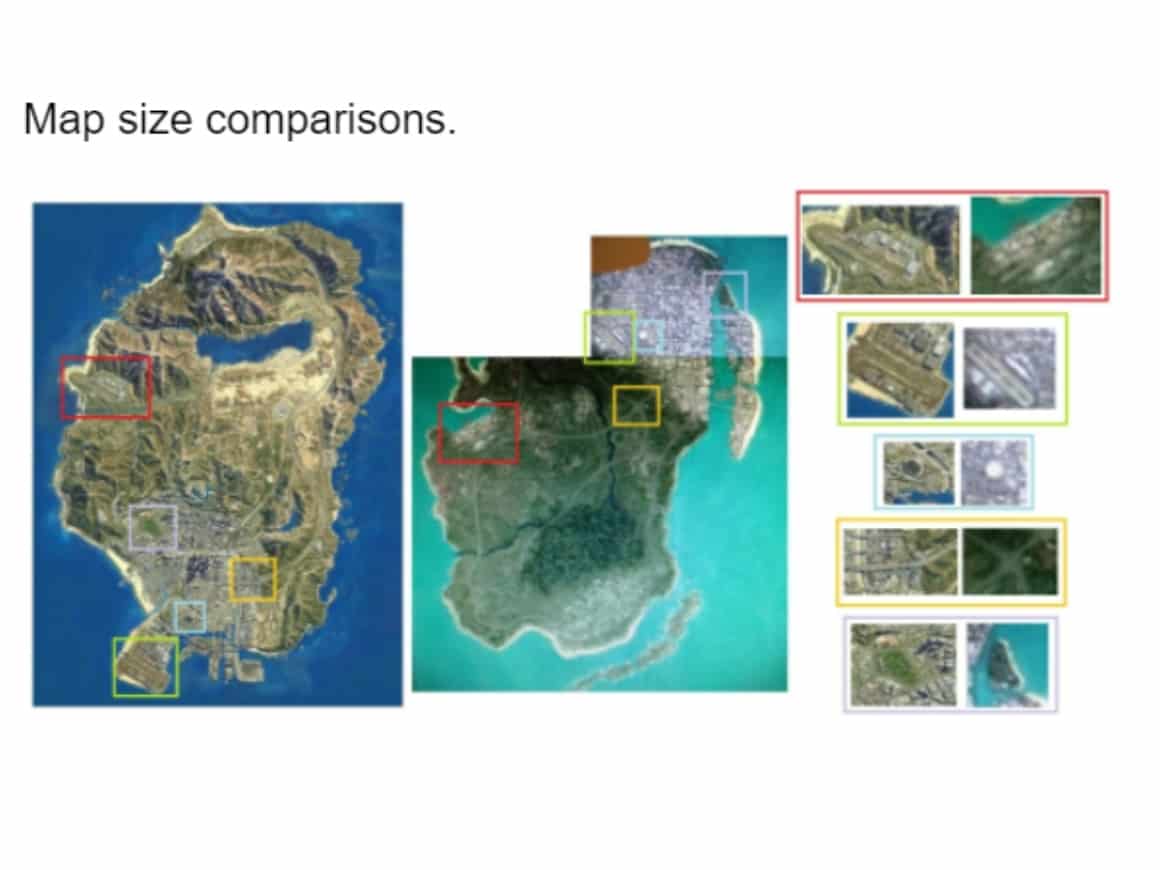 It was previously leaked that the game was going to be set in the 1980's but the rumor has been put to rest with a reliable source coming out to say that that's just not true and the new game setting will be very modern. Leaked photos looks pretty modern to us!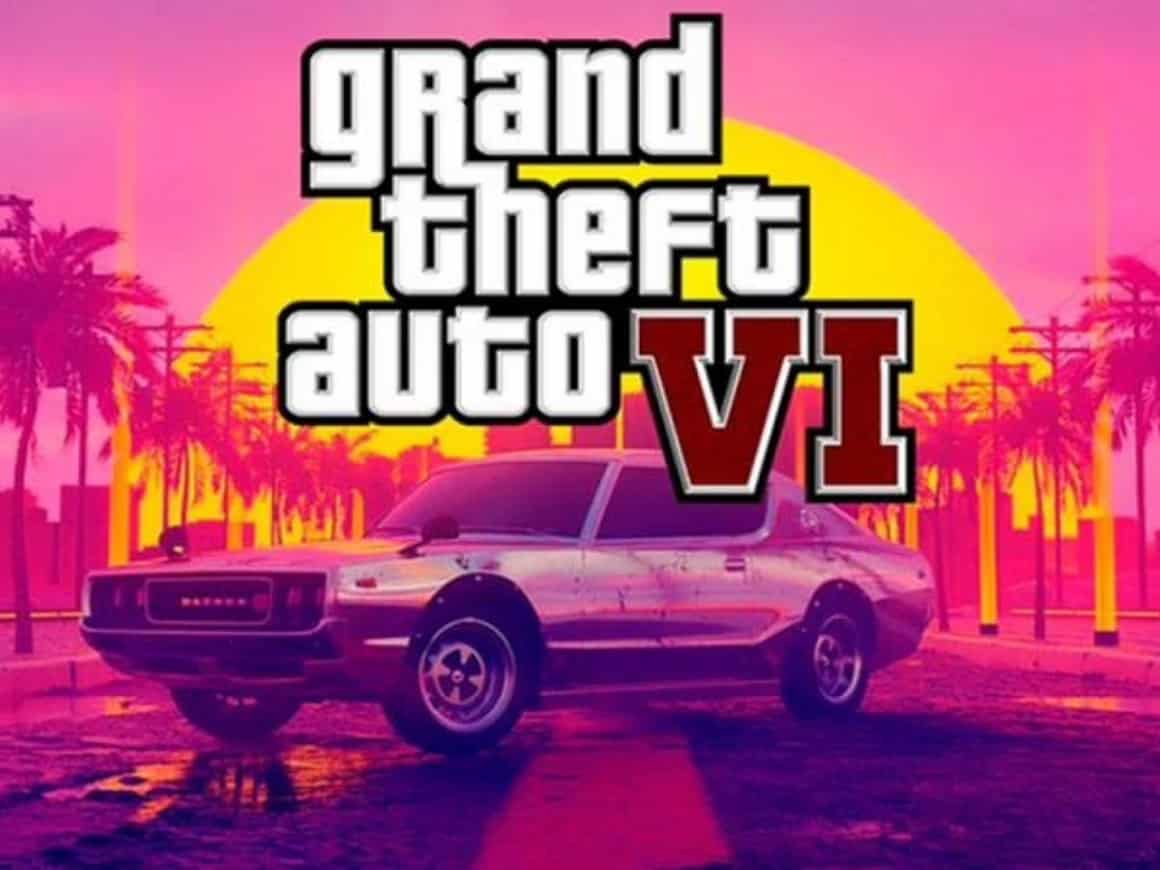 Some gamers are still pretty skeptical if the new map is legit and some said they would be mad if it is since its similar to the last version's map.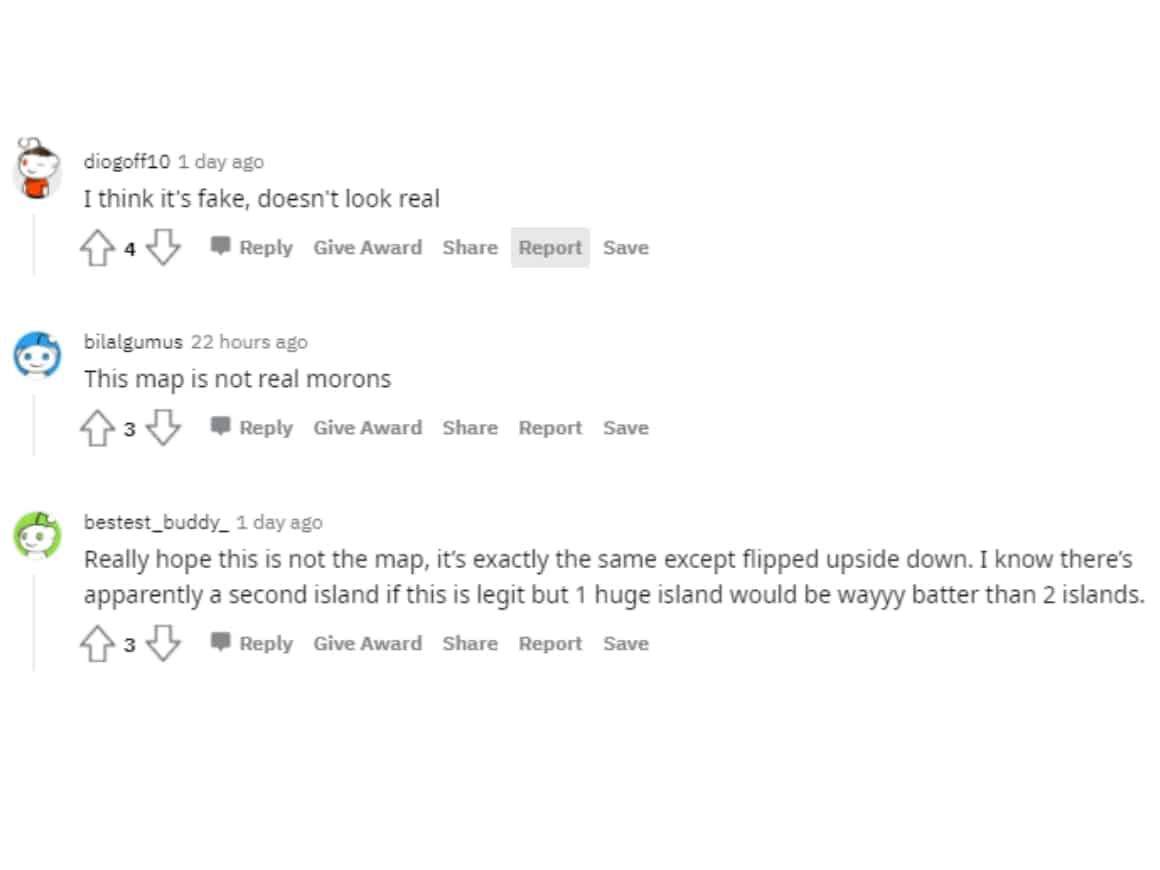 The only piece of actually confirmed news about GTA 6 so far is that the game will undergo regular updates in order to continue improving the game following its initial release.  A game that just keeps getting better, sounds good to us!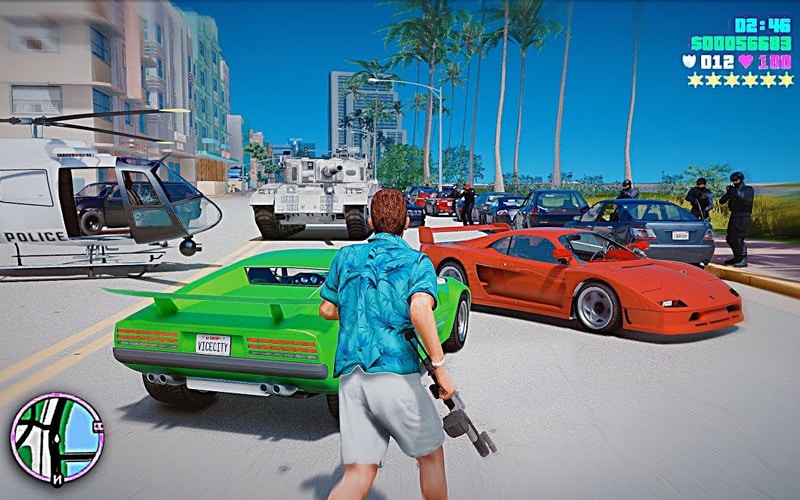 With possibly a new trailer set to release this June at E3, looks like we will have to wait until then to get any definite answers.