Crowds gathered to celebrate a religious festival recently were in for the shock of their lives as they could see a couple having sex through their hotel window.
The couple did the act on the tenth floor of a hotel in Taipei, Taiwan and a crowd of people got to witness them right into the middle of all the action.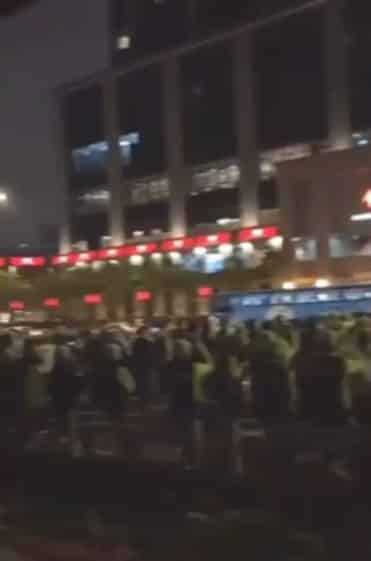 The unfortunate incident took place last year, on December 2020 as hundreds of devotees flocked to the streets to celebrate the 165th anniversary of Oingshan Palace.
While the crowd were marching past the hotel, a large number of them noticed the couple doing the act from their hotel window.
While most of the onlookers were horrified looking at the action, some of them even cheered the couple and egged them on.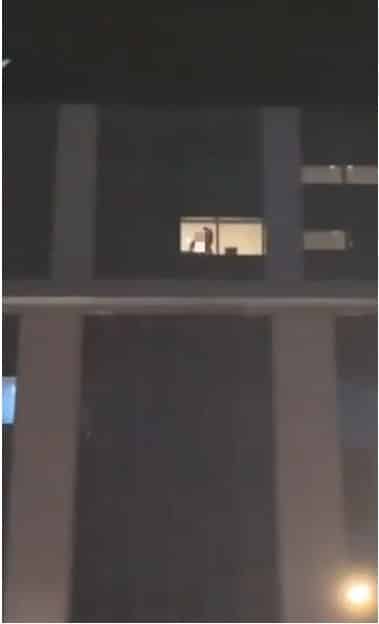 One onlooker had said the couple were making a 'four-legged beast'. He added: "This is too much. It does not respect the Gods at all. They've turned the place into an erotic palace."
Footage shot on mobile phones seem to suggest that the couple did not notice the flock of onlookers paying attention to their lovemaking. A lot of people recorded them in the act while others hooted at them and shouted them to continue.
The officers admitted the act was "harmful to men and women" and 'the identity of the couple will be investigated and handled in accordance with the law'.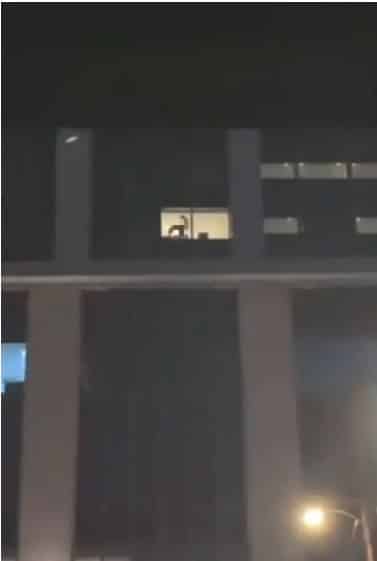 According to local media, police received several complaints from the public mentioning the 'live erotica' on the upper floor of the hotel. Officers went on to investigate the pair's identity.
The police also came down hard on everyone who recorded the act saying it could potentially "violate the spreading of obscenity laws".
This was certainly an unexpected experience for all the onlookers and also law enforcement officials who were confused what's the best way to handle the situation.