Marvel Studio has finalized the expansion of the popular Hulk's legacy with the She-Hulk series by the year 2022, where Tatiana Maslany will be embodying Bruce banner's cousin and Jennifer Walters as the lead character of the upcoming series.
With the new set of photos been posted by one of the series actresses, it is clear that the cast will include both Mark Ruffalo's Bruce Banner and Tim Roth's Abomination alongside Maslany's leading lady. Other than the cast no other information have been disclosed.
The actress of the show Anais Almonte took to Facebook to share images of the set of Marvel Studios' She-Hulk with actor Mark Ruffalo.
New Photos from 'She-Hulk' pic.twitter.com/9rxtmC3Ufz

— Big Screen Leaks (@bigscreenleaks) June 3, 2021
Here on the picture Ruffalo is sporting motion/performance-capture dots all over his face and he was dressed with the classic mo-cap outfit for his past performances as the Hulk.
The fans were longing for the inclusion of Mark Ruffalo in the She-Hulk series. The circulated image have created a joy for the Marvel fans for seeing him on set.
The actress, Almonte is seen posing in a glamorous outfit for her own picture and its hard to confirm whether she is acting in the show or serving as a stunt double.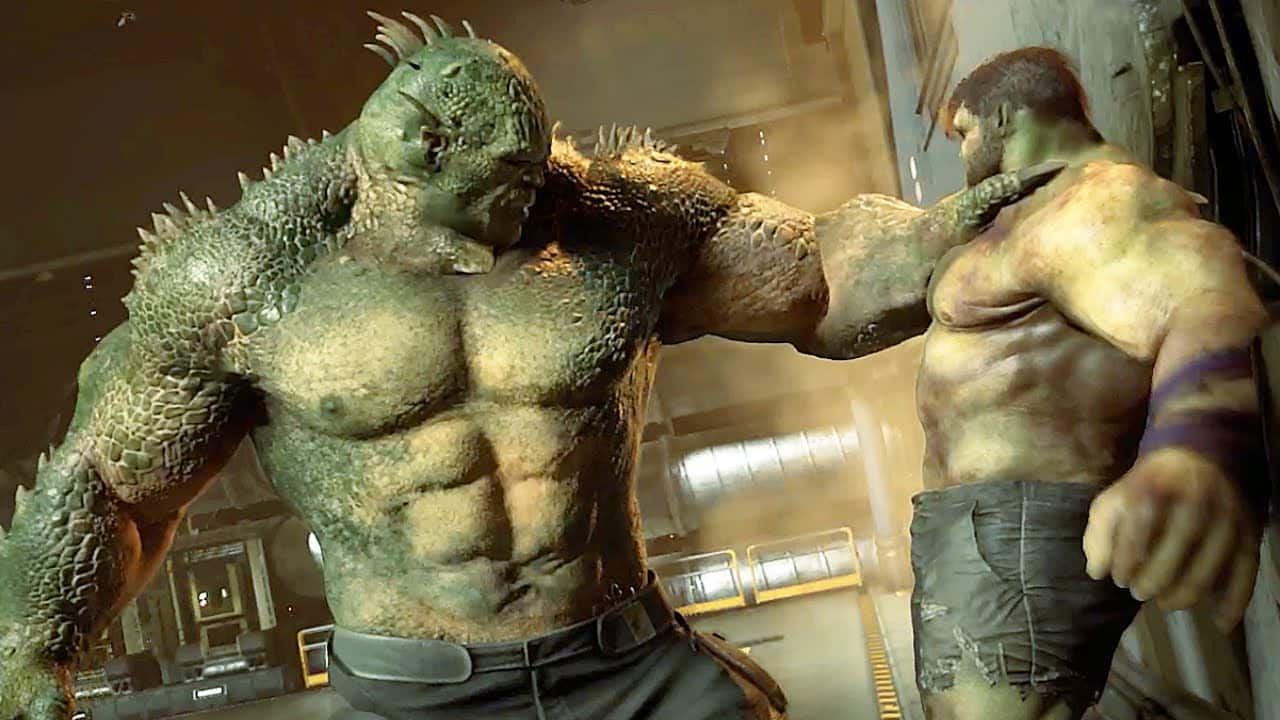 As per the previous reports there have been many speculations about the villain of the show being a Kim Kardashian-esque influencer.
Marvel Studio seems to be ready for yet another thrilling entry to the MCU on its hands by the next year and fans will see Ruffalo yet again as Professor Hulk.