Call of Duty games has been around for a long time. Apart from being the biggest FPS series gaming has ever seen, the franchise has seen some blockbuster games being produced.
The first Call of Duty game, created by Infinity Ward and produced by Activision came out way back in 2003.
The series continues to be a strong force even today and has seen smash hits such as Modern Warfare, Black Ops and World at War.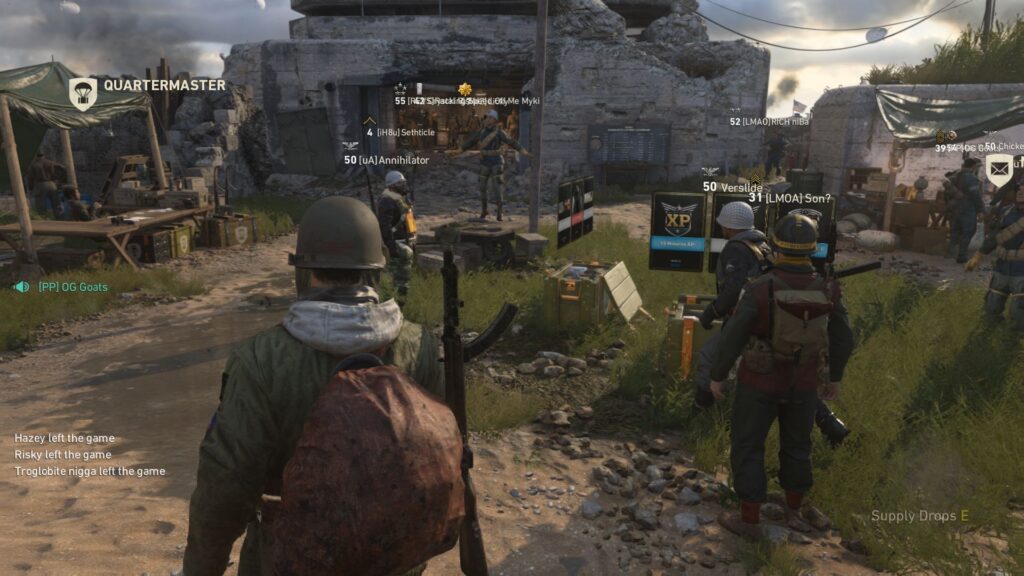 Even more amazing is how much progress the game has made technologically over the years, and the most strides have been taken in the field of graphics.
The video below takes us through this incredible graphical journey the series has seen over the years and when you see these images side-by-side, truly it is hard to fathom just how much advancement the franchise has gone through. Take a look –