If data from analytics site Streams Charts is anything to go by, the most viewed Twitch clip of the month of May was a single shot showing the butt of adult film actress Mia Malkova, who also streams on Twtich.
The actress stood in a bath tub, turning herself away from the camera. Fans went berserk and all kinds of colorful comments could be found in the chat section of the video, with some of them crossing the line.
The clip has amassed more than 500,000 views which made it the most viewed clip on the streaming platform for the month of May.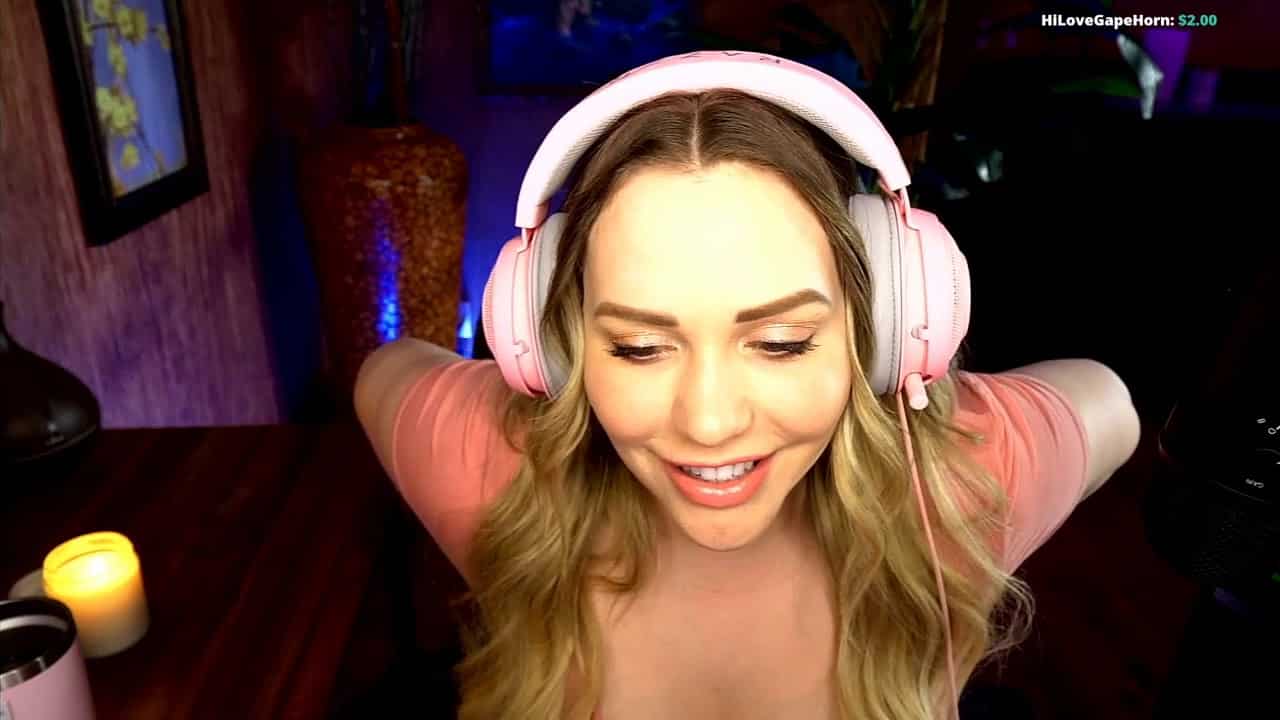 Viewers and fans of Twitch might argue that the platform is losing its way as sexualization or objectification of consenting women are gaining more popularity than actual gaming clips.
However, that's not true as weird clips often rake up large number of views due to their uniqueness or awkward content.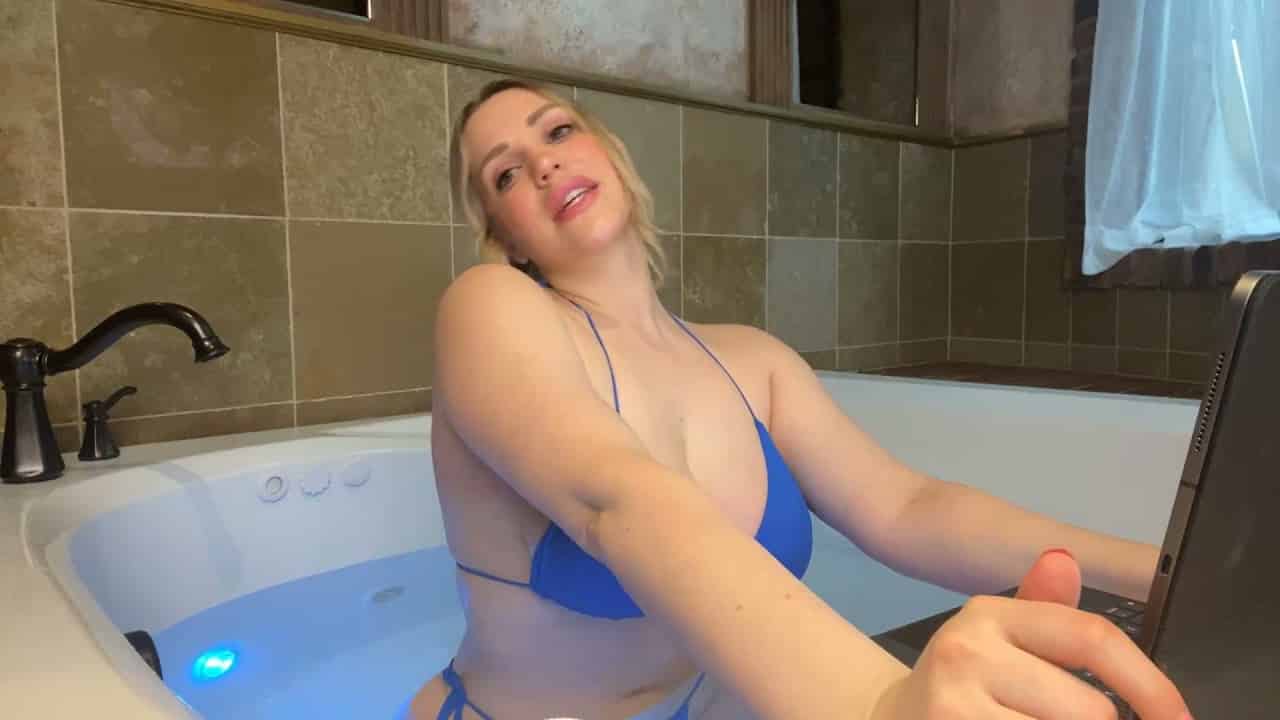 Moreover a lot of adult starts are joining the platform and doing "hot tub" streams which sees female streamers entering a bath tub and doing gameplay streams.
You can check out the video over at Twitch here.