Nude Mods in games are nothing new to the gaming world, but this is the nude mod that the world has been waiting for. Fans have been thirsting after this giant vampire since she first made her debut for the new Resident Evil Village and now, Lady Dimitrescu has made her insanely NSFW nude Mod debut. Fans are totally freaking out and can't get enough.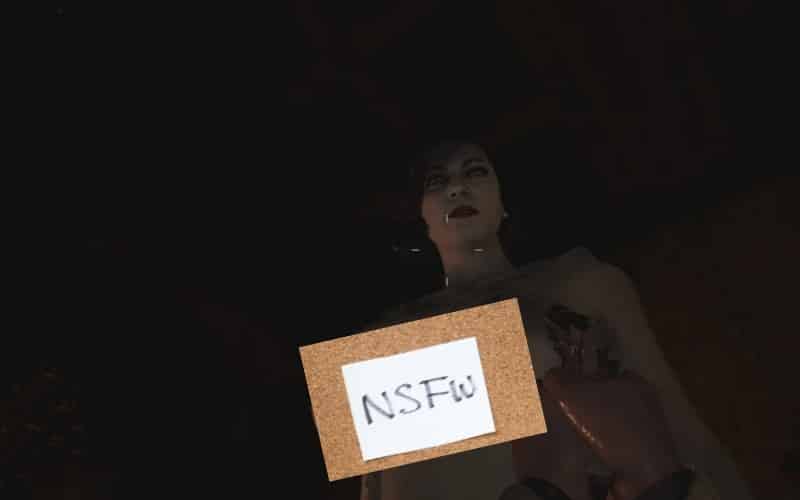 These new mods are so NSFW that you can literally find them on most porn sites.  The dark corners of the internet and gaming world have been obsessed with Lady Dimitrescu from the beginning.  A semi nude mod was made shortly after her original debut.  Apparently they weren't enough for some because the totally nude mod was made into existence pretty quickly.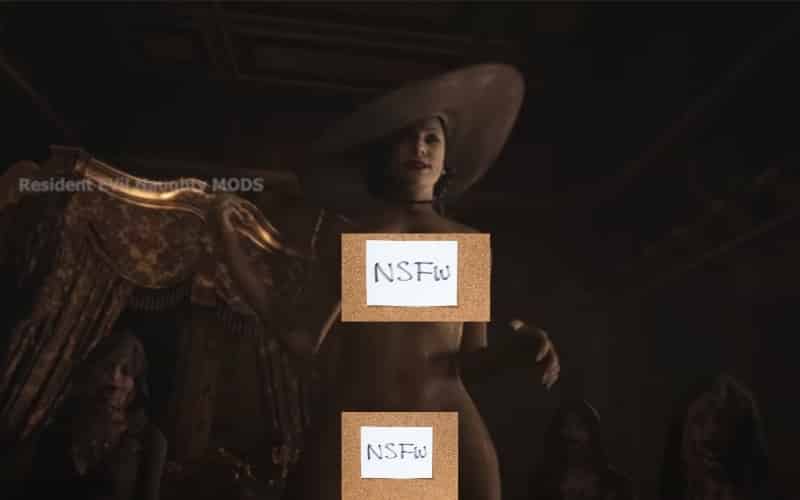 But unfortunately gamers, there is a catch.  The Nude Mod version isn't free.  But worry not, there's no doubt that before we know it, someone will create a free Nude Mod of the beloved Lady Dimitrescu, especially since its apparently not that hard to extract her 3D model.
Fans are shocked that the game hasn't even been fully released yet and already there is this Nude Mod.  The Mod community works quick, that's for sure.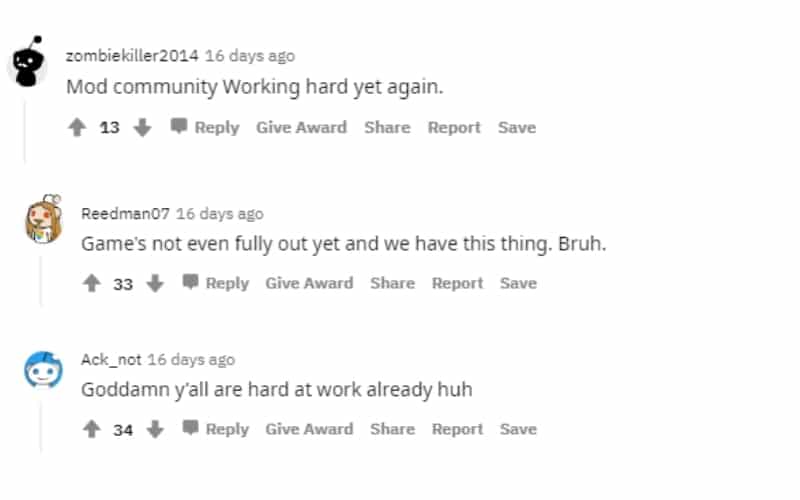 But not even just that it was created quickly, fans are in awe of the apparent "boob jiggle physics" that have been added.  After the watching the videos, I'd have to agree that its a pretty realistic jiggle factor.  The mod community seriously holds no punches.  Its pretty impressive. You can check it out for yourself on countless YouTube videos.
A nude mod is cool if thats your thing. If not then play on without it gamers.